I've got my fave Anthropologie Christmas DIYs, because WHO is not obsessed with almost everything that Anthropologie releases for the holidays?! I wish I could bring it all home, but I can't, so instead I make what I can't!
Below I've rounded-up my fave anthropolgie christmas decor hacks. Some are legit, and some are "inspired by" to the point where they should be something Anthro sells. Make sure you let me know which ones you do – I'm curious!
I am hardly new to the pompom wreath show, but I do love my colours, and I think they're the closest to the anthropologie one.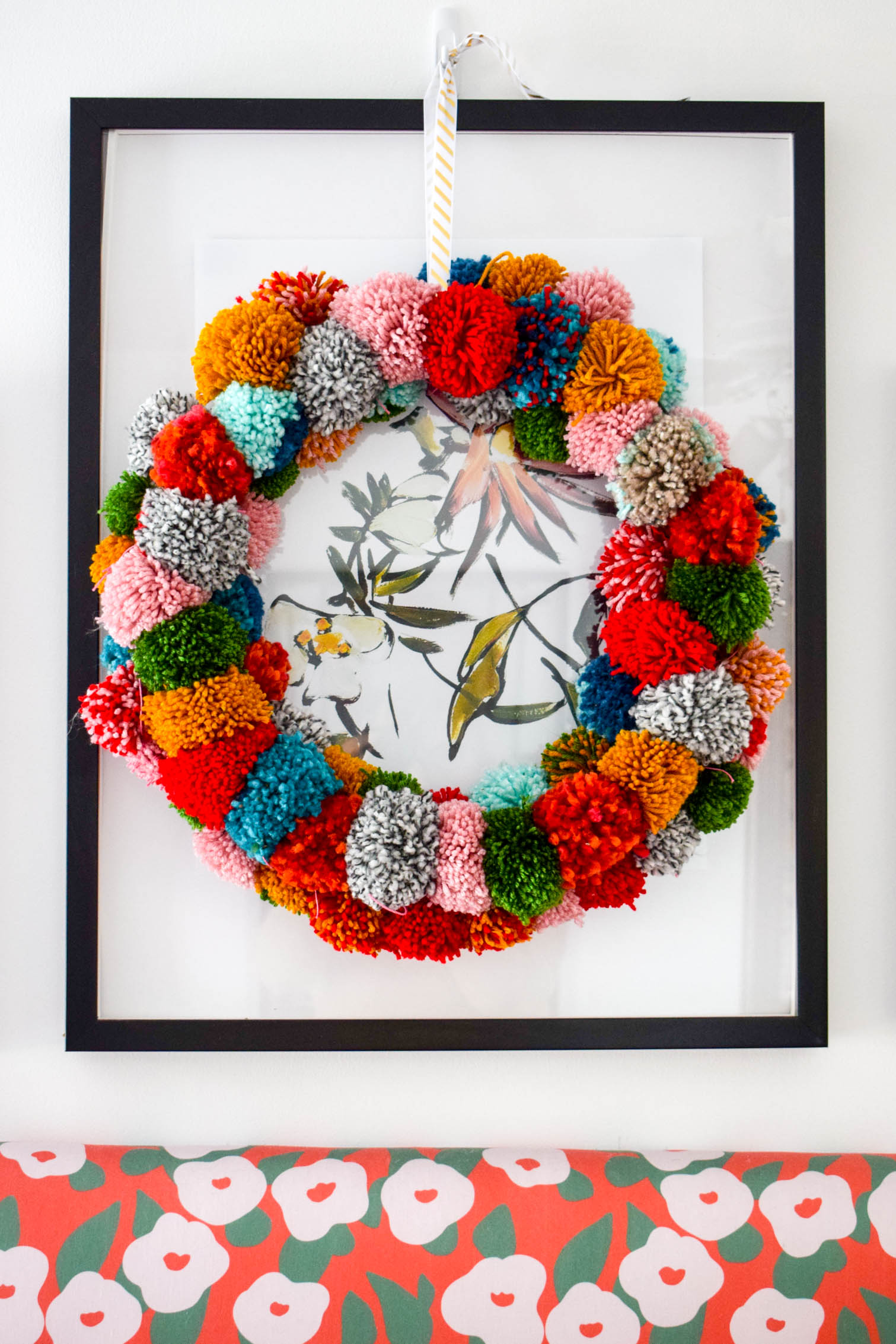 I saw a few different versions of this DIY pop up last year, but this one is by far the simplest – just paint!
For the record, I did this 4 years ago now, so you could def say I was ahead of the curve.
I5ve always loved a painted project, and recreating the Rifle Paper Co. blooms is a labour of love.
Ok so this one is't exactly ripped from the listings, but I feel like they would have a million dollar version of this, and I wanna stake my claim and say I did it first.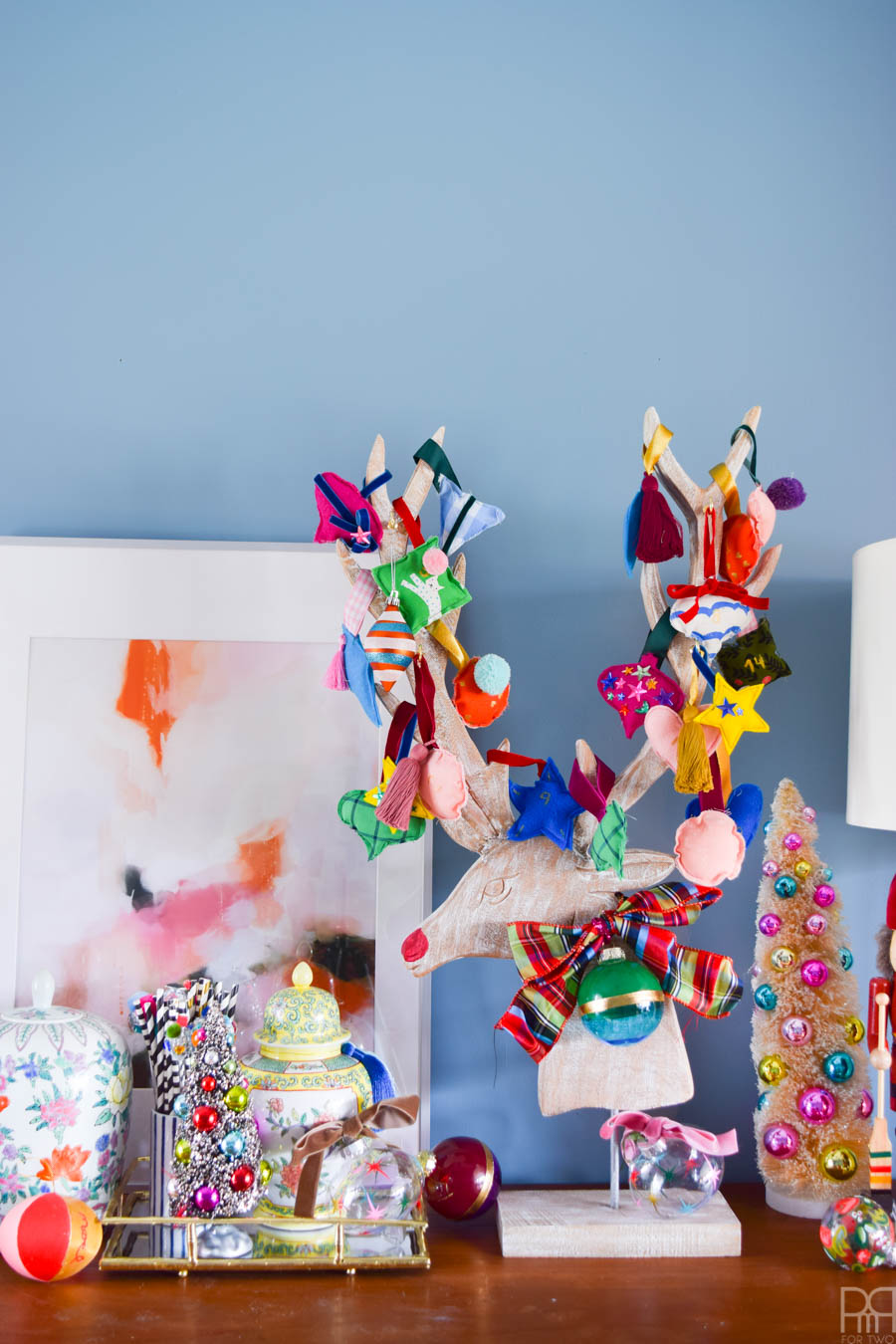 I always see tons of beautiful prints, on thick luxurious paper, and immediately laod them into my cart – ONLY TO REMEMBER – that I've made stunning ones before. And you can too.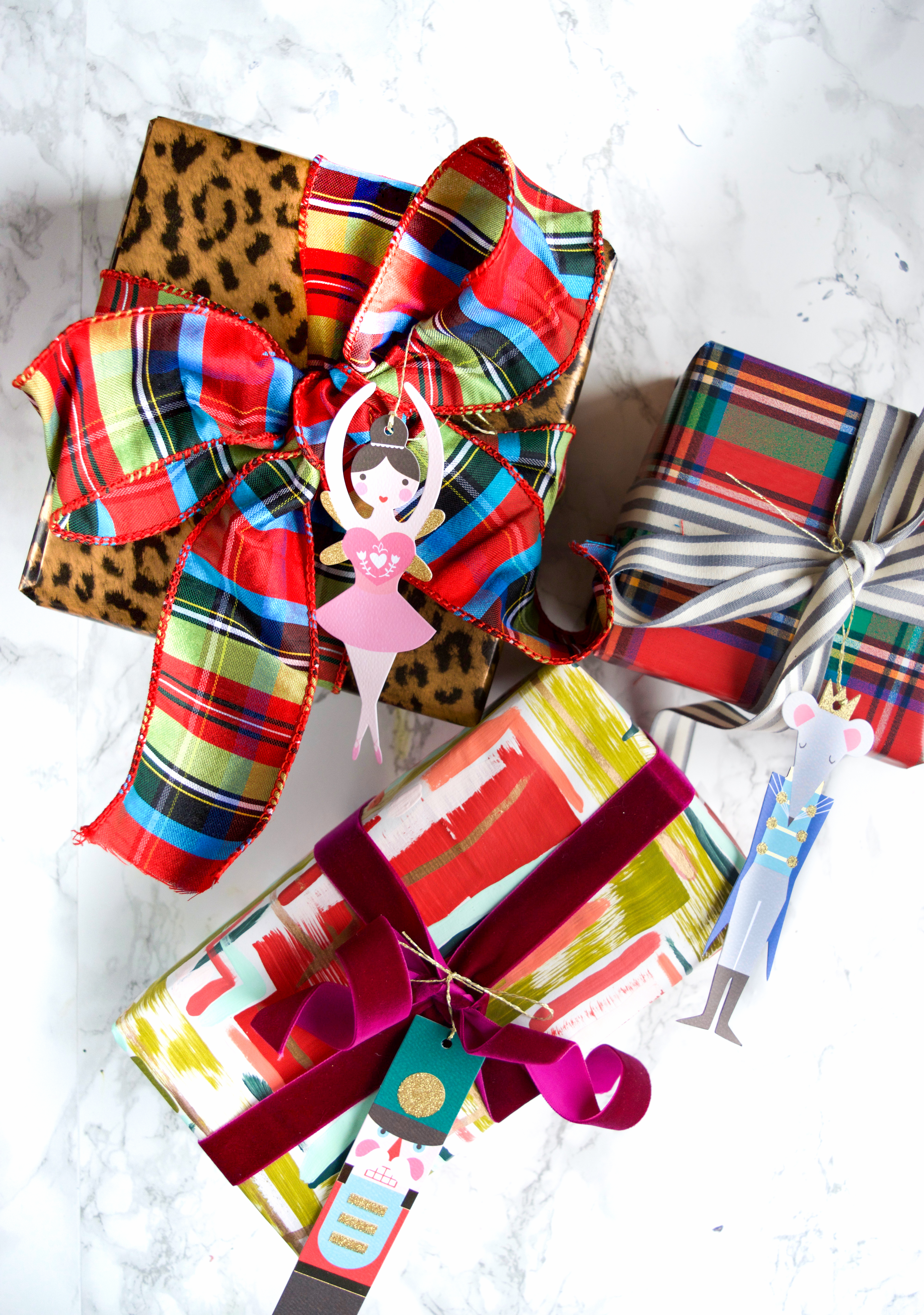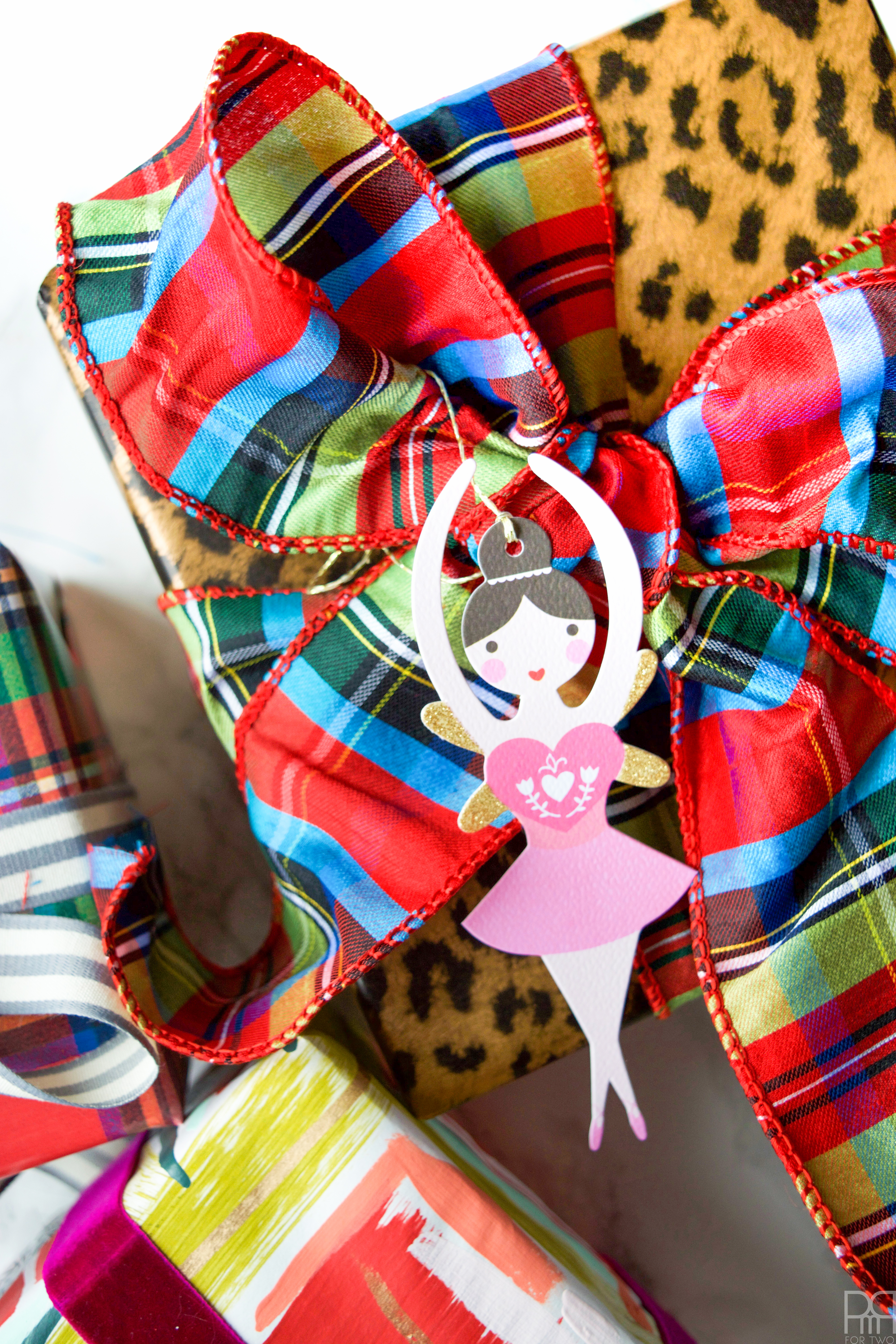 When you let the fabric pattern shine, you don't need to drop big bucks on a skirt with appliques… or do you. I guess it depends how many trees you have.
Every year I tell myself "hey, you should a Christmas stocking DIY" and then I remember that I already have two.
I loved these ones, but I gifted them all away! They were hand sewn, and embellished with tassels, trims and pom poms. Can't go wrong.
10. DIY Fuzzy Pom Pom Garland
If you can make a Pom Pom, and you can tie a knot, you can make this garland.