House Tour
Our PMQ Row House has been through several re-designs. At first I wanted everything in blues and silver! And then as the seasons changed, and decorations became more festif, I began to consider different colour palates.
THAT and I figured out that not everything in our house will fit a two colour scheme!
What we've got going in our house is a nice middle. I'm balancing soft and natural colours with metallic accents. I've tried to give our house a liveable pallet, and make it as visually warm and welcoming as we would hope it to be!
The Kitchen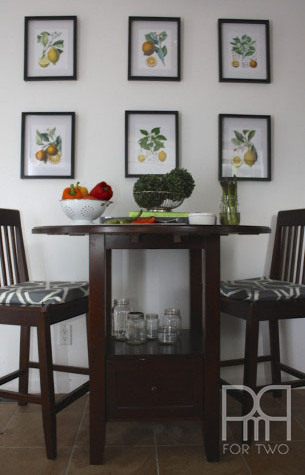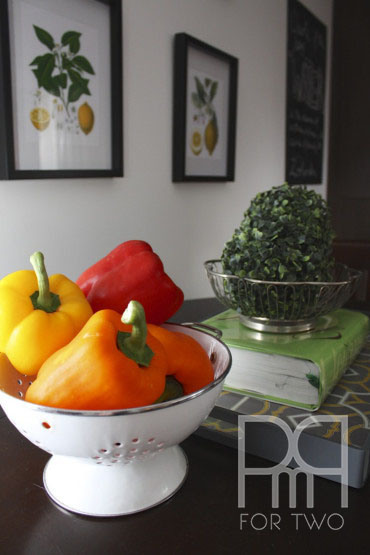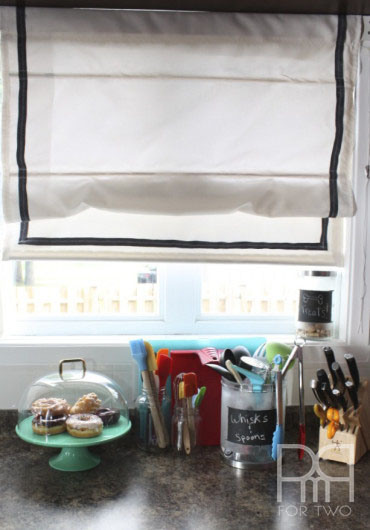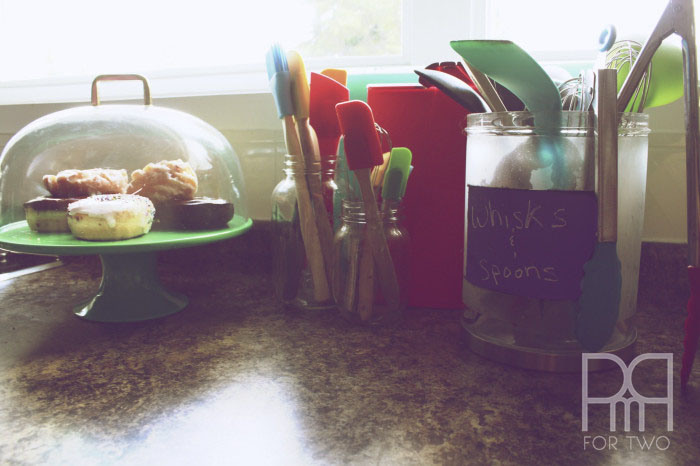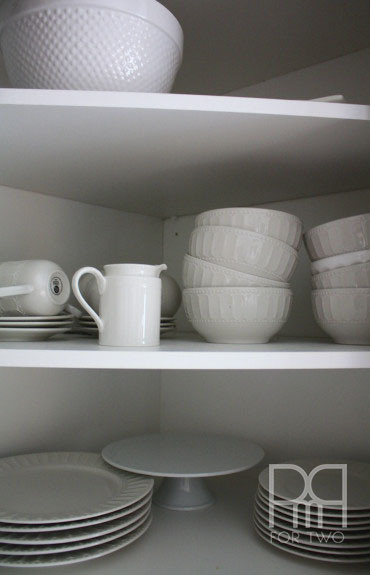 The Dining-room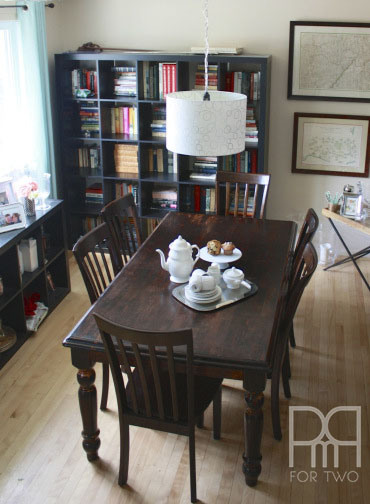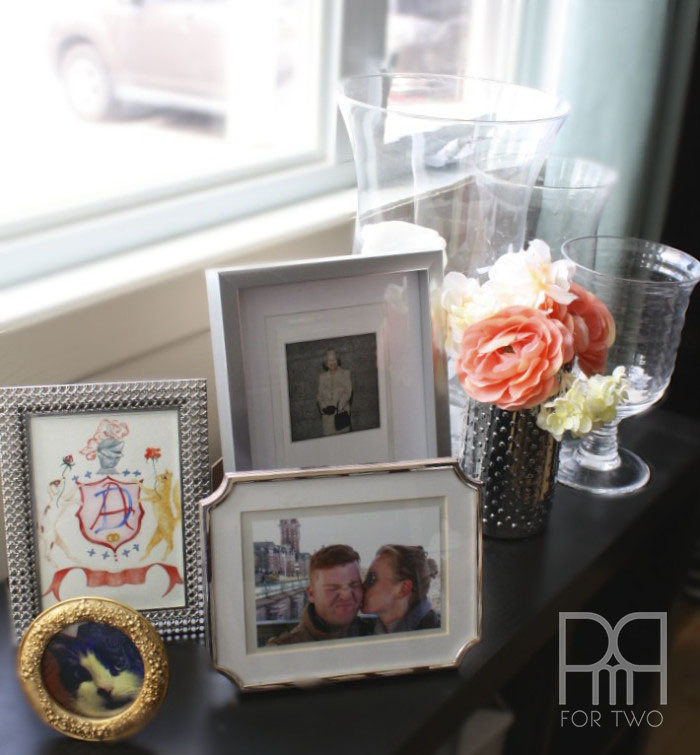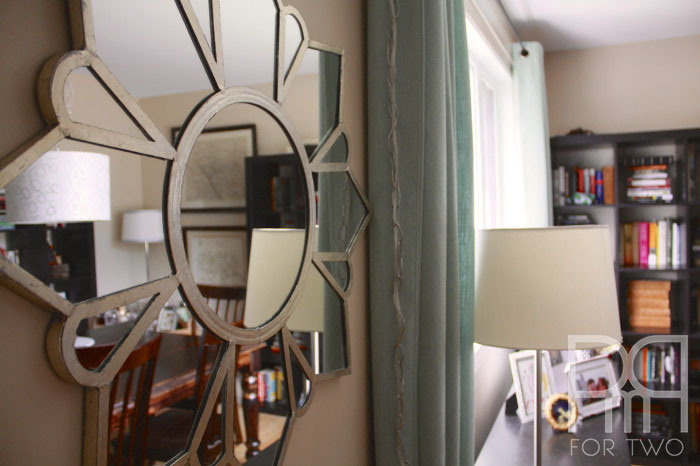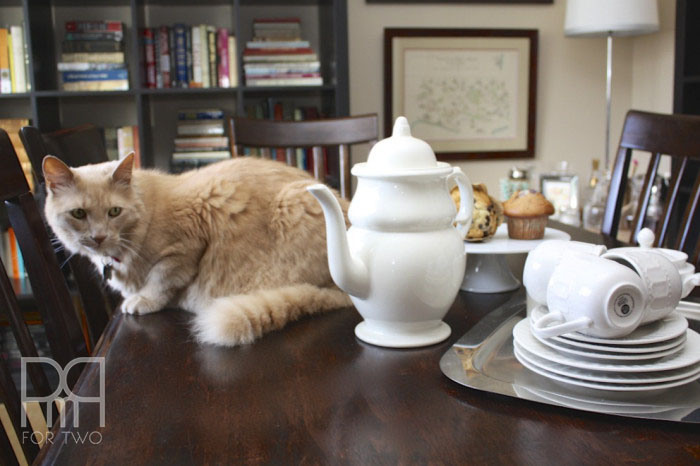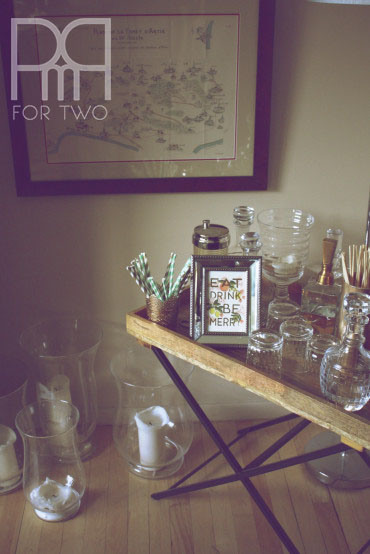 The Stairway
Master Bedroom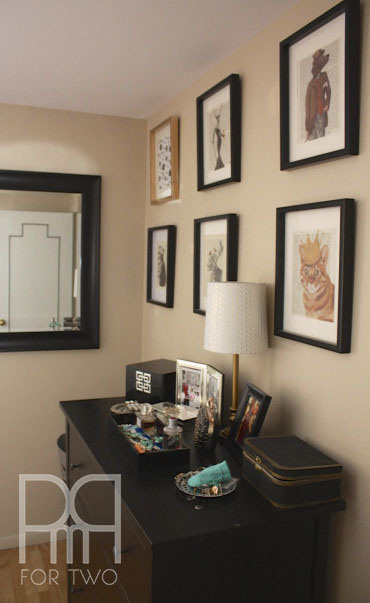 Living Room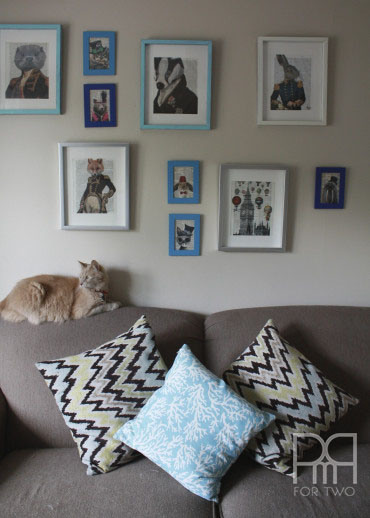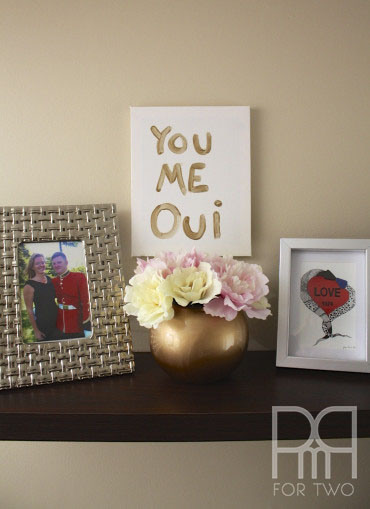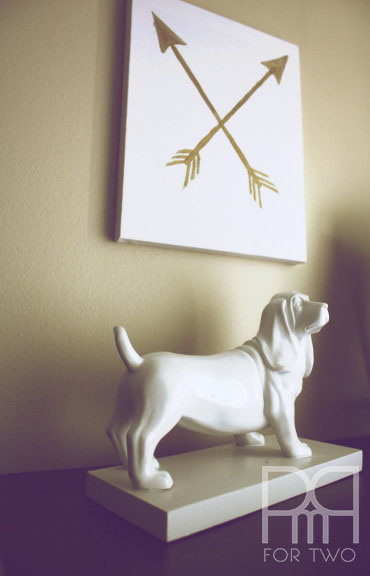 Backyard