Hi! My name is Ariel, and along with my husband Dan, our two cats (Boots & Toby), and Bruce the dog,  we make each new postal code feel like home. I create bright, bold, colourful and creative home decor and DIYs (and cocktails). I have worn several hats to date, but I've settled on the crown that comes with being a colour wielding Queen and décor blogger, not to mention a business woman.
p.s join my free FB group about the business of blogging
Check out my project gallery to see what I've been up to since I started PMQ for two
Since our journey as a military family began in 2013, I've finessed my knack for decorating our home – a process my husband has come to believe comes with an expiration date because things changes every couple of months –  not just with postings.  I've been curating since I was young, and creating that pop of colour and pattern in unexpected ways. I live for it!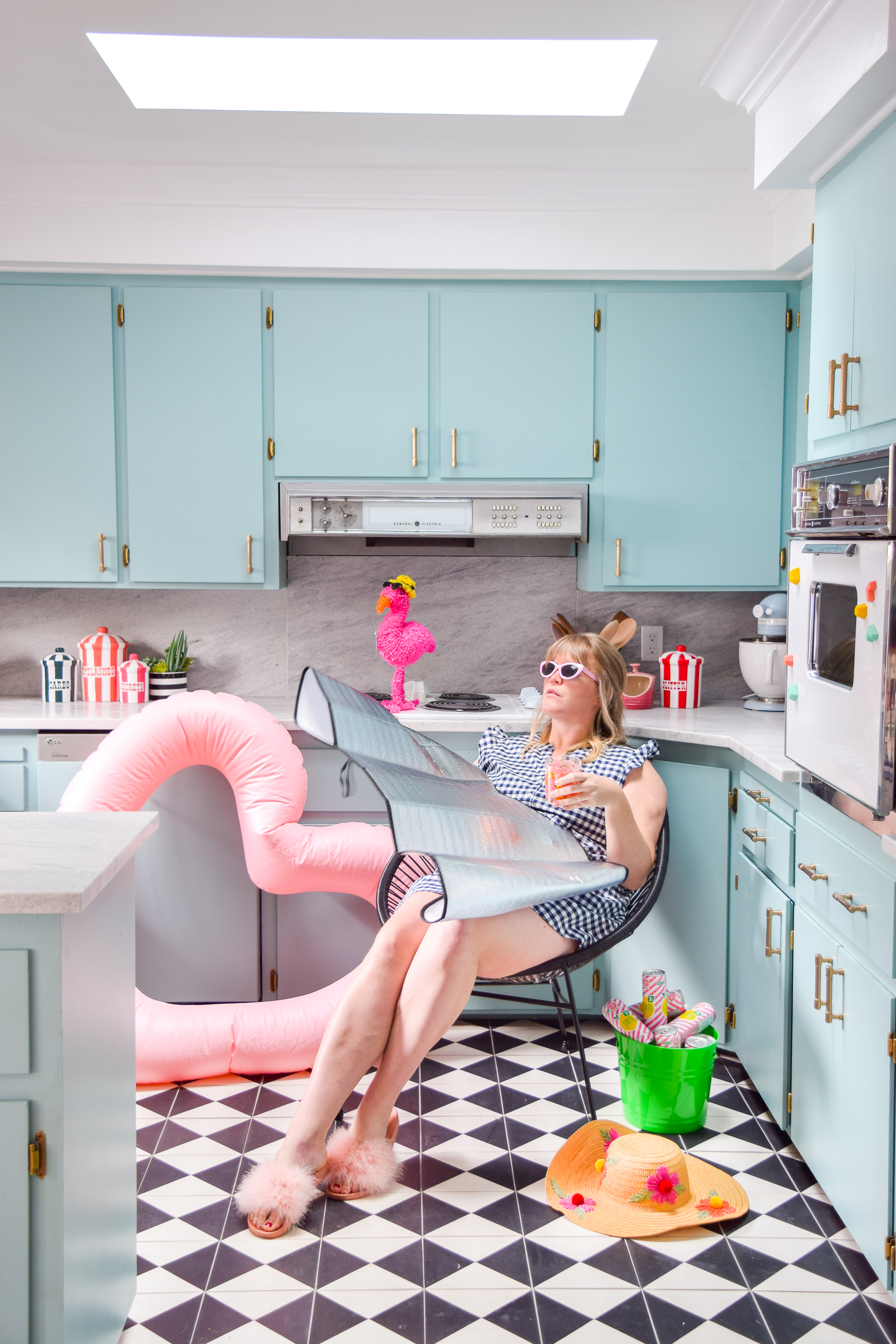 We're currently renovating our first home – a 1960s MCM fixer upper. 
I swear more than I should, would start every day with a hot croissant if I could, and can't live without my family unit. I've also got a flair for the dramatic, and like to convey "rich widow on her european vacation" in my photos.
I like to make as many things as I can, and transform existing items when possible. Necessity and circumstance are the mother of all inventions. #therealness Coupled with some DIY, a metric ton of spray-paint, glitter and some elbow-grease, I have created many warm and welcoming rooms in our PMQs, as well projects and decor.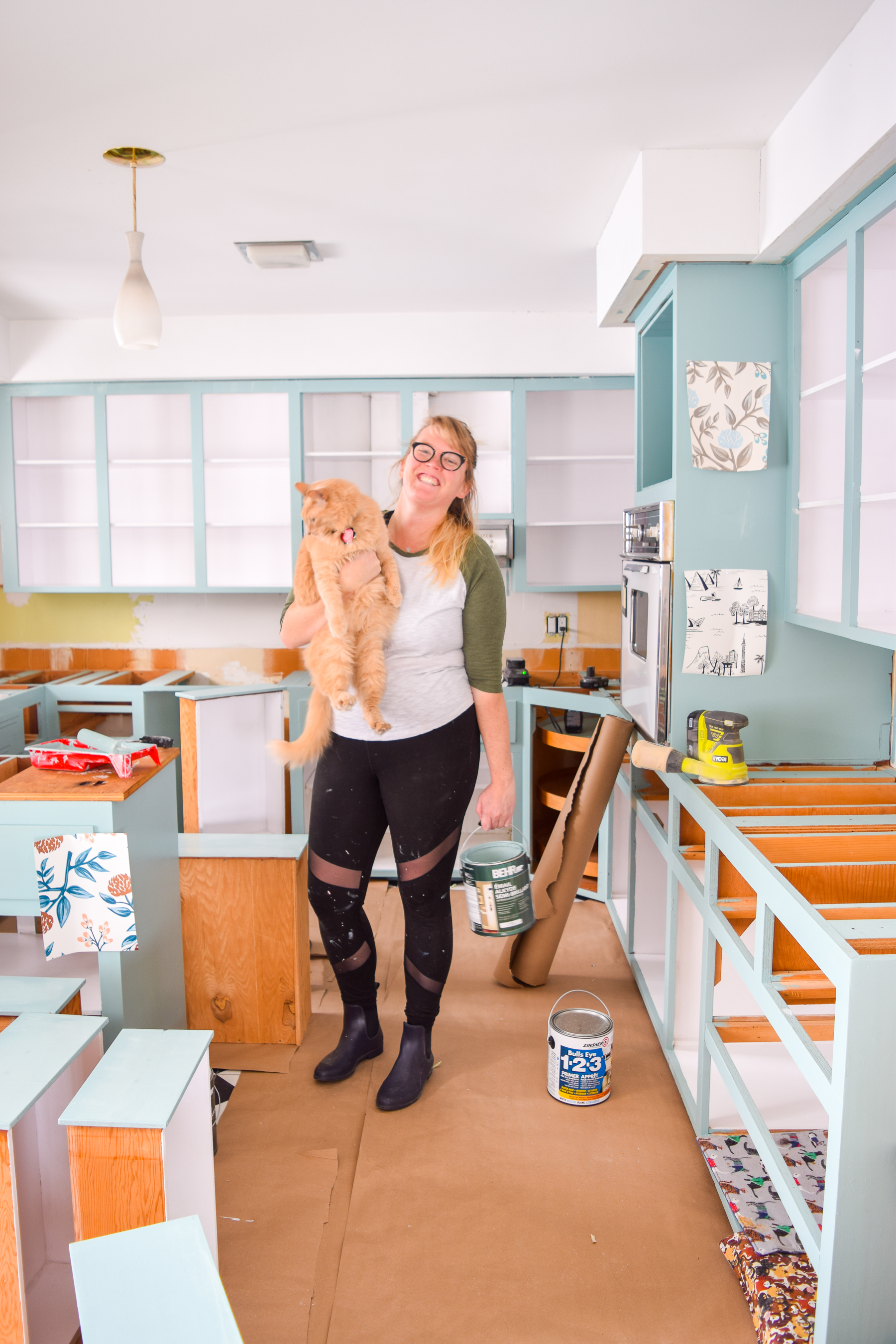 Follow us on this crazy journey called life while we figure-out what colour to paint the walls and where to hang that darn mirror!
Do you want to stay up-to-date on the day to day? Follow me on Instagram! @PMQfortwo
Who isn't on Facebook these days? Either way, holla at yo girl @PMQ for two
Last but not least – Pinterest. I have good taste – trust me @PMQ for two