I have legit been looking forward to this post since last year's retro homage. I take great care in creating a fun corner of the internet, and during the holiday season that means inviting everyone to submit silly photos of themselves posing next to their Christmas tree.
Below you'll find a mix of bloggers, viewers, and my mom. I'm here for it. I hope you are too!
I would just like to note – on a completely self indulgent level – that it really touched me to have so many entries, so many beautifully shot pics, and to see so many friendly faces. It makes me feel like my corner of the internet is a little less lonely.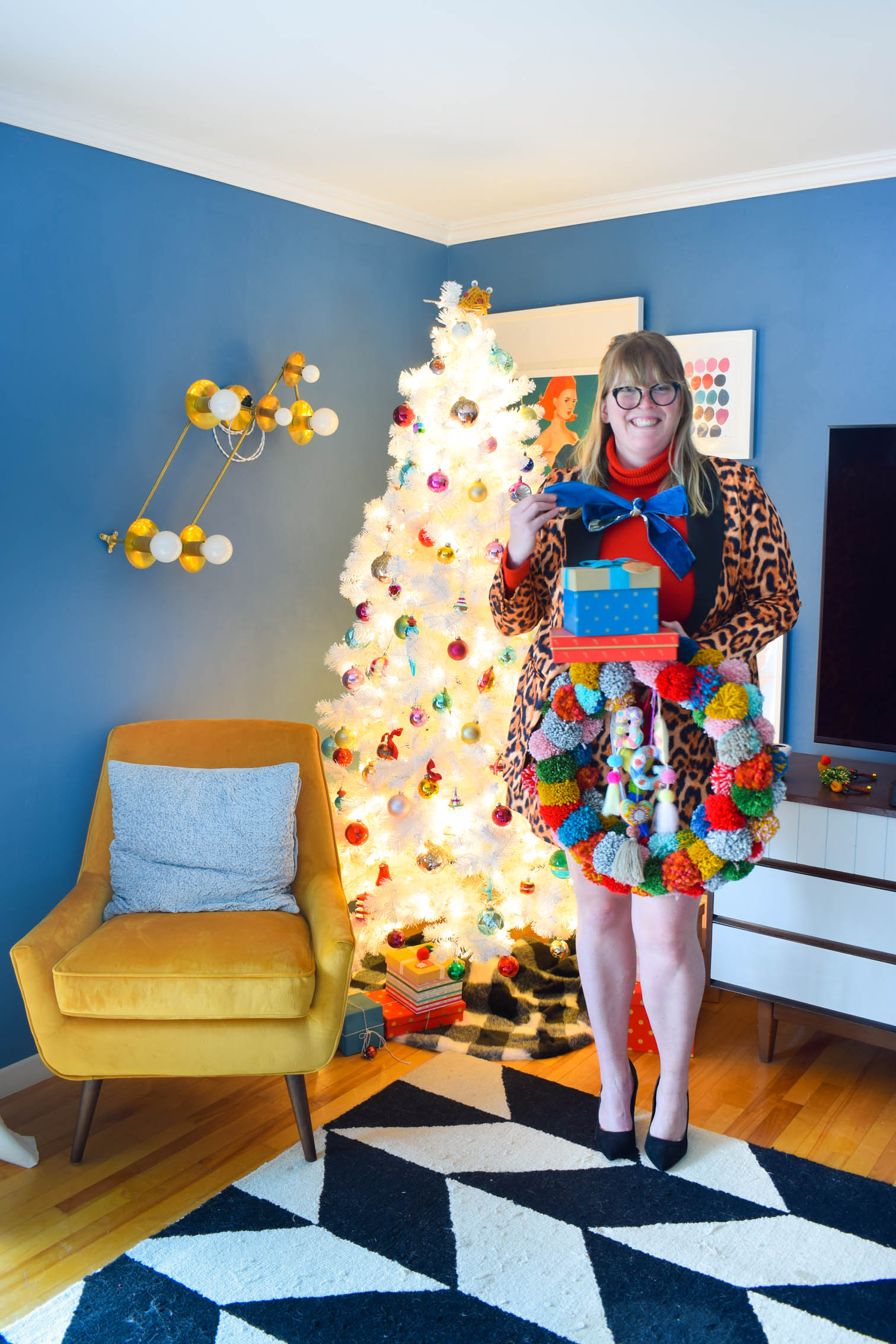 p.s if you click on each image it should take you to each person's profile on Instagram. Give them a follow if you're so inclined.
p.p.s you can grab my suit on Shinesty.com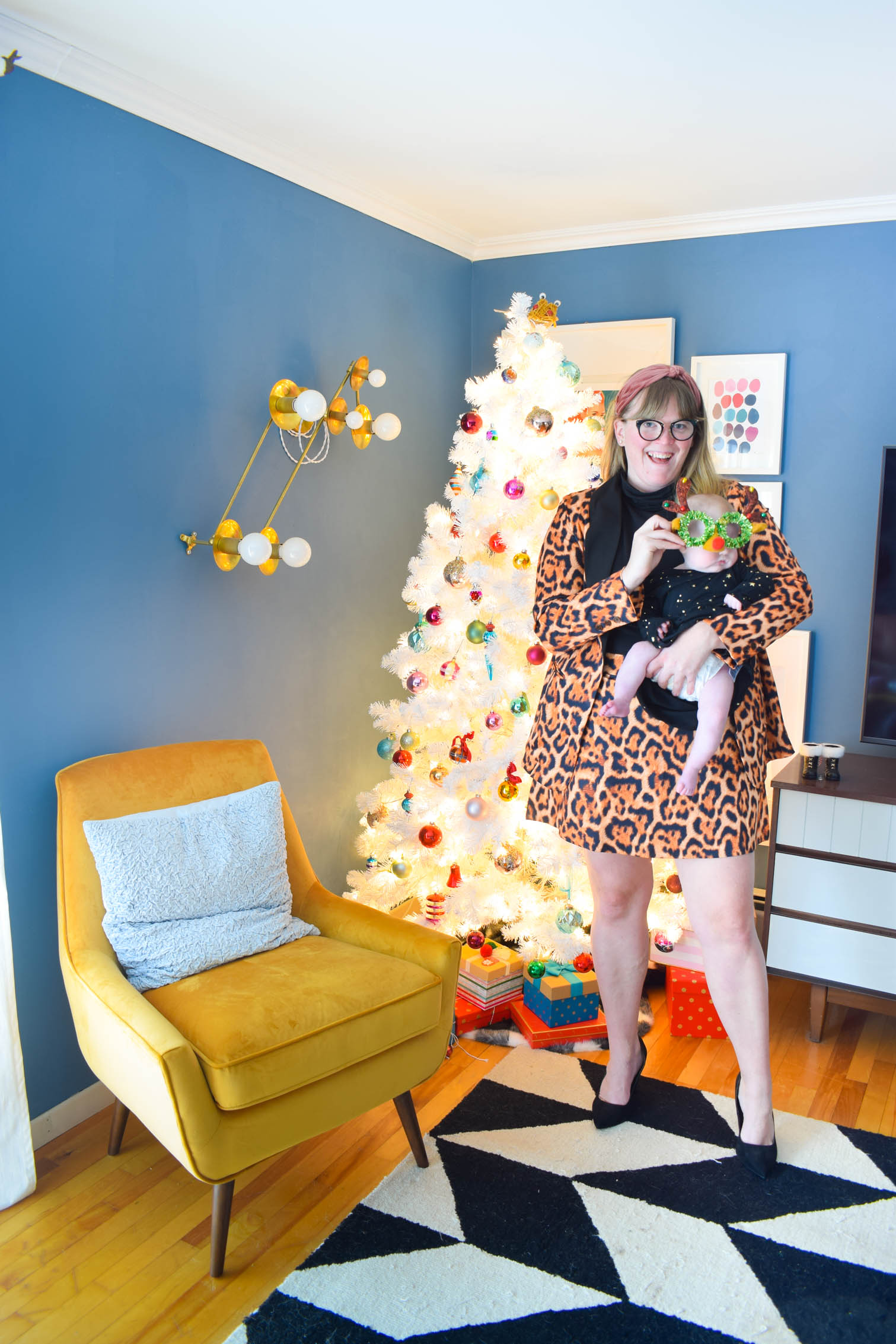 Merry Christmas from Dan, June and i!