I have been so very lucky to make wonderful connections with other people through my blog. On Instagram, Facebook, and beyond. My tribe is funky, colourful, and most importantly  — they love an excuse to get dressed up and take a photo with their Christmas Trees.
As such, drawing complete and total inspiration from this amazing post entitled "43 Vintage Snapshots of Middle-Aged Women Posing Next to Their Christmas Trees From the 1950s and '60s," I give you "fabulous people posing next to their Christmas Trees." Many of these are in the spirit of fun, and I know everyone had fun putting together their own shoot.
Check out my Retro Pink Christmas Tree, my Retro White Christmas Tree, and my retro inspired Christmas Home Tour
I am absolutely going to make this a yearly thing, so if you're sad you missed out this year – just wait till next year!
@PMQfortwo – me!
You can find a link to each person on Instagram right below their photo, where I highly suggest you check them out! All credits & rights belong to the image creators.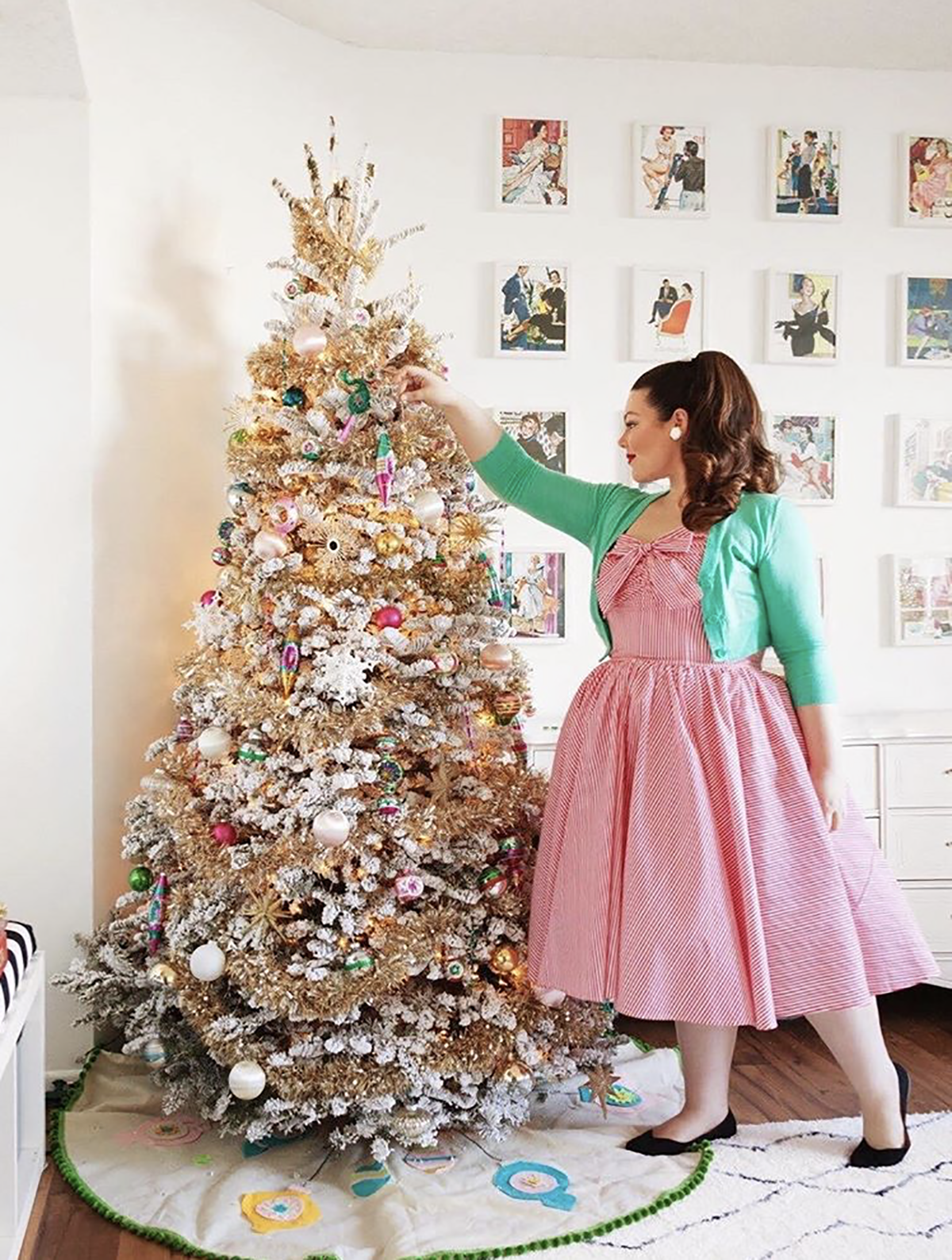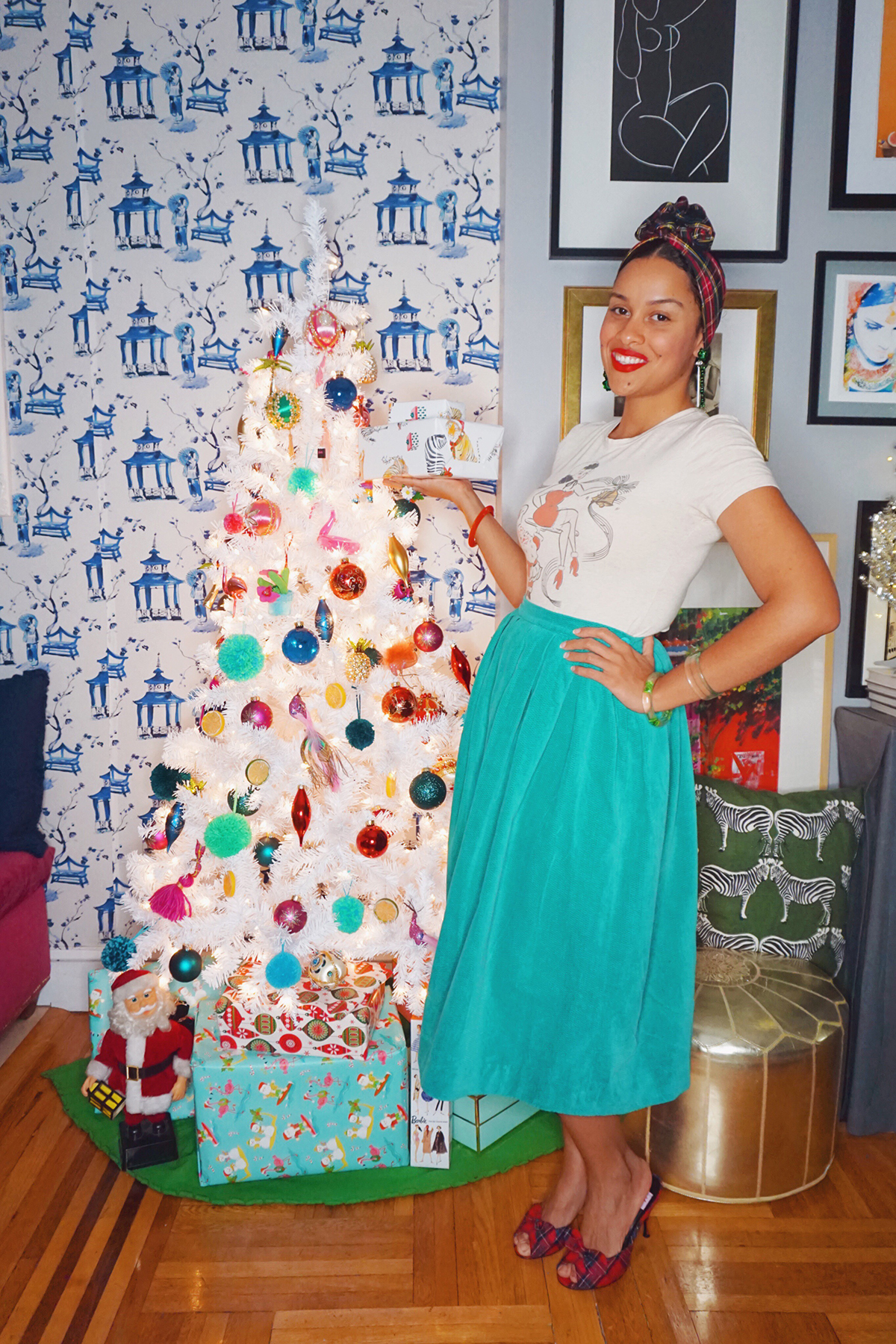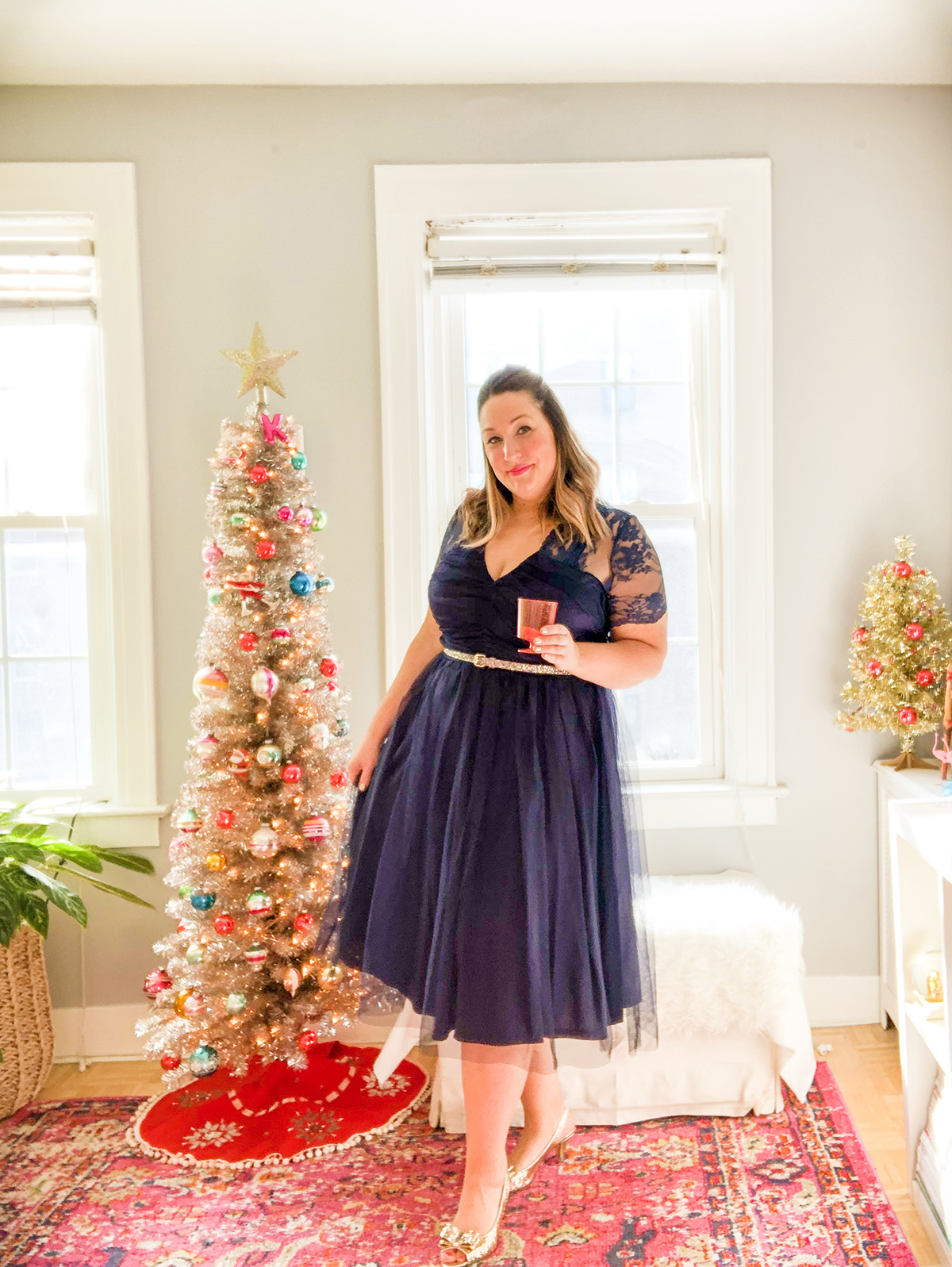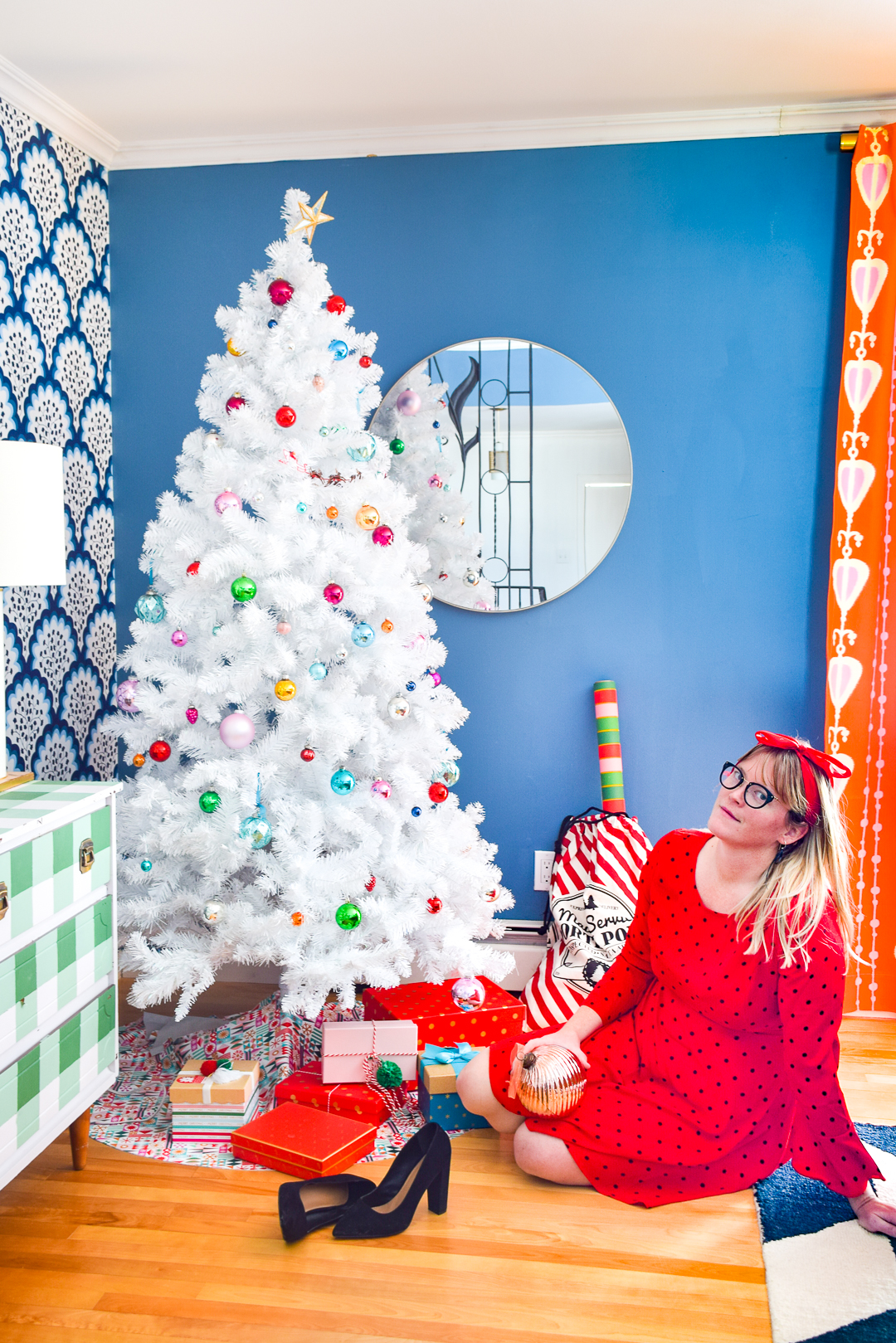 @pmqfortwo – oh would you look at that? me again