In case you haven't noticed; we're in the middle of moving, which means I've been mighty slow in getting any project posts up on the blog. You know how it is, and if you don't, you should check out my piece here on CF posting season and here.
This week Kathryn from Up to Date Interiors has graciously agreed to give us a peek inside her Okinawa, Japan rental! Her husband is US Marine, and they're currently stationed on Okinawa (Japan – for those of you new to the Pacific Island Nation). Her house was also recently feature in its entirety on Apartment Therapy, so congrats are in order!
Instead of having her answer my usual questions, she's written a post to go with the photos;
"I met my husband when we were stationed together in California (I was Army, he was USMC).  Two babies, 7 moves, and twelve years later we are living in beautiful Okinawa, Japan which could possibly be our last duty station.  This last move was challenging because we were only allowed to take with us 25% of our weight allowance.  We got extremely lucky when we arrived because base housing was full.  After looking at 30 houses out in town, we finally settled in one close to the beach with ocean views.  Why not?
Our house has funny little quirks like fire extinguishers and fuse boxes on the middle of the walls, wall ac/dehumidifier units, Japanese pinch and pleat curtain rods, concrete walls, and styrofoam ceilings (I use command strips to hang EVERYTHING!).  After a few months and shopping at local thrift stores, we had a nice eclectic mix of government issued, modern-traditional, and thrifted furniture.
Our rental kitchen recently went through a dramatic makeover with removable wallpaper on the cabinets, washi tape swiss decals, and painted furniture.  Like most Japanese homes, we don't have a dishwasher but we do have a very large stainless steel sink.
The master bedroom is probably the prettiest space we've ever had.  For the first time we have a walk in closet, a patio that overlooks the neighborhood and ocean.  It's a great example of mixed furniture with a beautiful gold canopy bed from Overstock (that actually shipped here!), a government issued dresser (with two more in the closet), and a thrifted Chinese eterege.
Our living room works for many functions.  I teach piano lessons, sit at my desk and blog, and it's the only space for the entire family to hang out.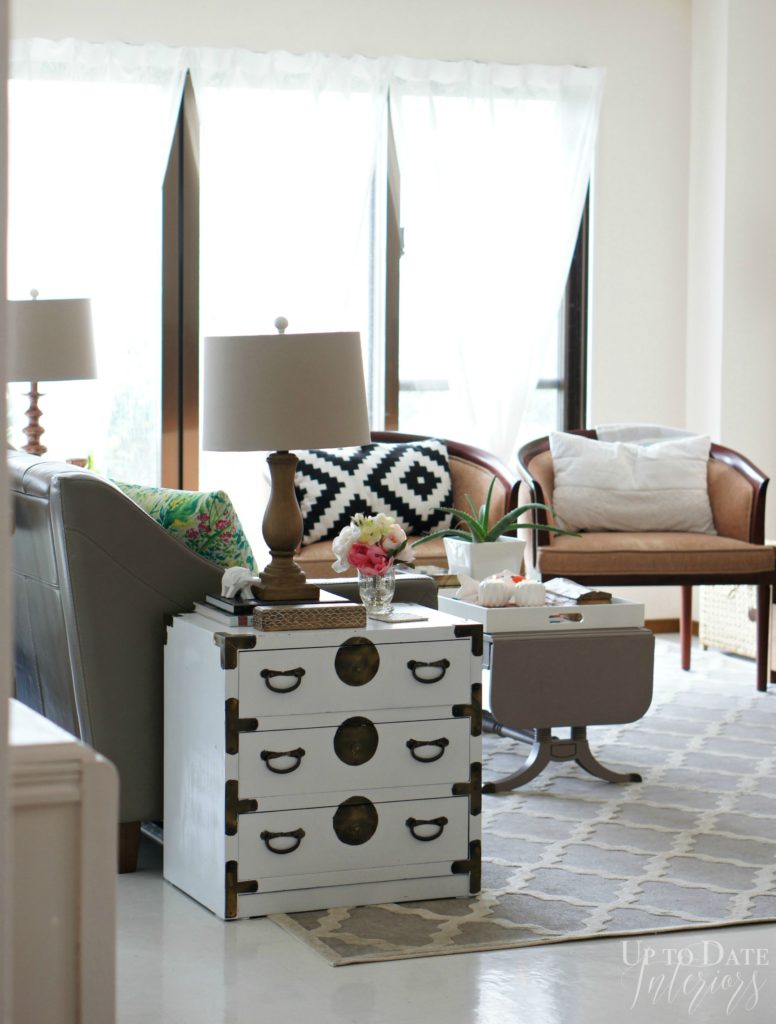 The house was built in American and Japanese styles but our foyer and bathrooms definitely reflect Japanese cultural traditions.  The foyer has built in cabinets for shoe storage (we never wear shoes in the house) and has a step up into the living space which symbolizes stepping up into someone's personal space.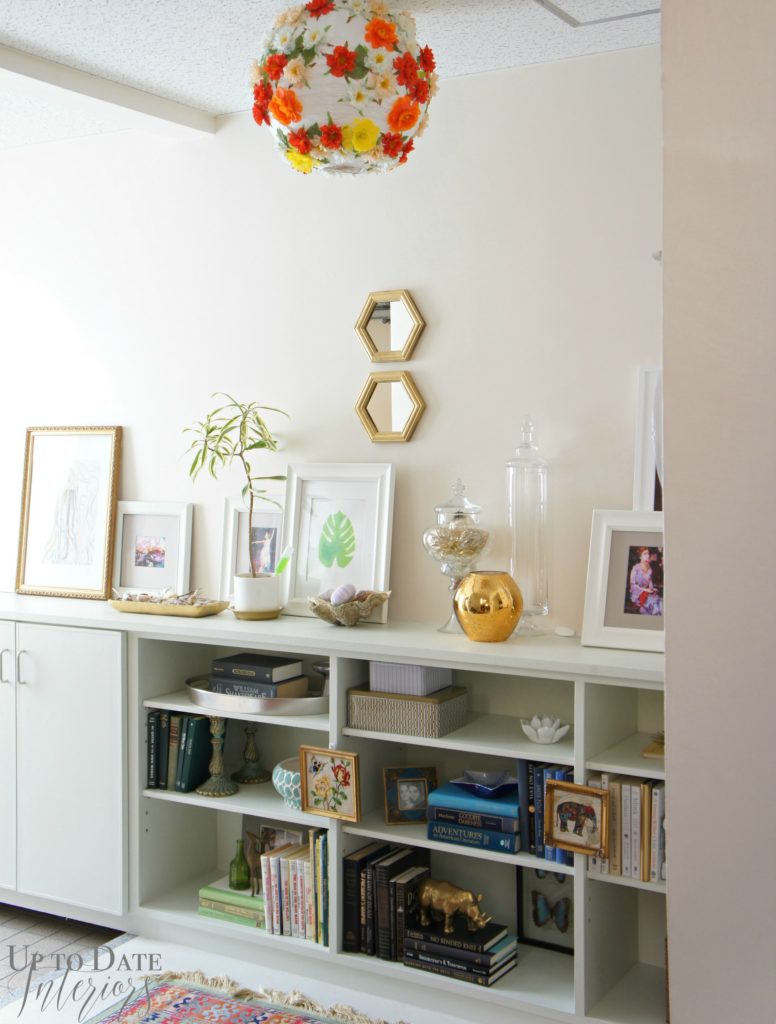 The bathing room is separate from the sink and vanity.  Traditionally you would use the shower head to wash off in the room before relaxing in the tub and emerging purified but we take showers the traditional western way, in the bath!
It's been a wonderful experience living here and we have fallen in love with the island and the Okinawans.  
I think no matter what country you live in you can always find local dollar stores, resale shops, and natural elements to marry local style with your own. Bringing special art pieces, photographs, and personal items is important to make any space feel like home.  Living in a rental is a perfect time to try something daring (hello floral kitchen cabinets!) or crazy.  It's just temporary."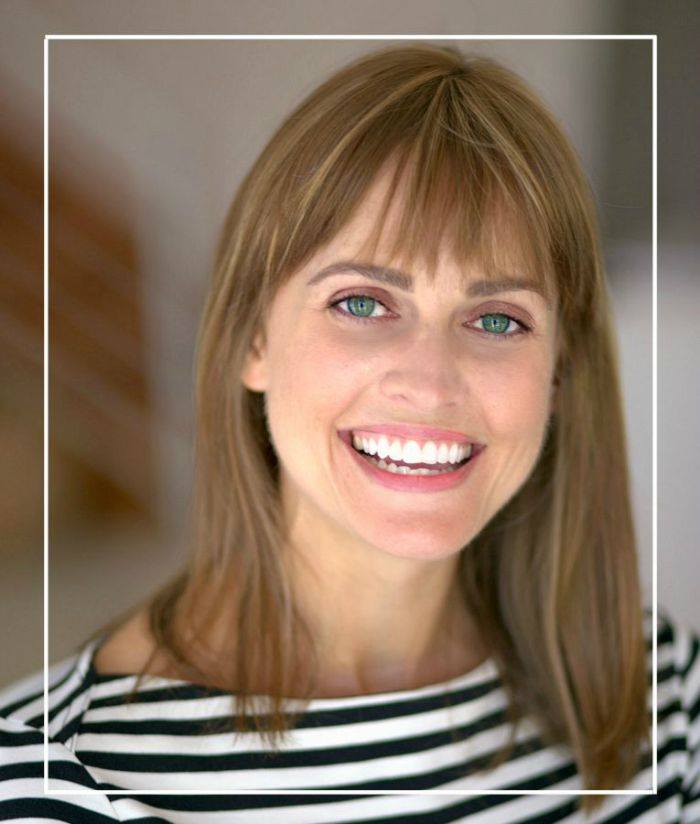 You can find more from Kathryn on the Up to Date Interiors
Facebook page
, creep her Pinterest style
here
, or follow along on Instagram
here
.