Last but not least this week, I've got a slot in the Spring Tour of Homes — hosted by Monica from 
Monica Wants It
. Although yesterday showcased //
Spring decor in the studio
//, today I want to show you guys what it looks like at home. I'm sad to say that my spring decor did not make it much past the living room, but at least it starts in the entryway.
It's weird how now that I do most of my work at the studio, the house stays relatively un-touched. Dan is pleased at least. My curated spring living room decor is blue, purple, and yellow – an unexpected colour palette for me, that's for sure!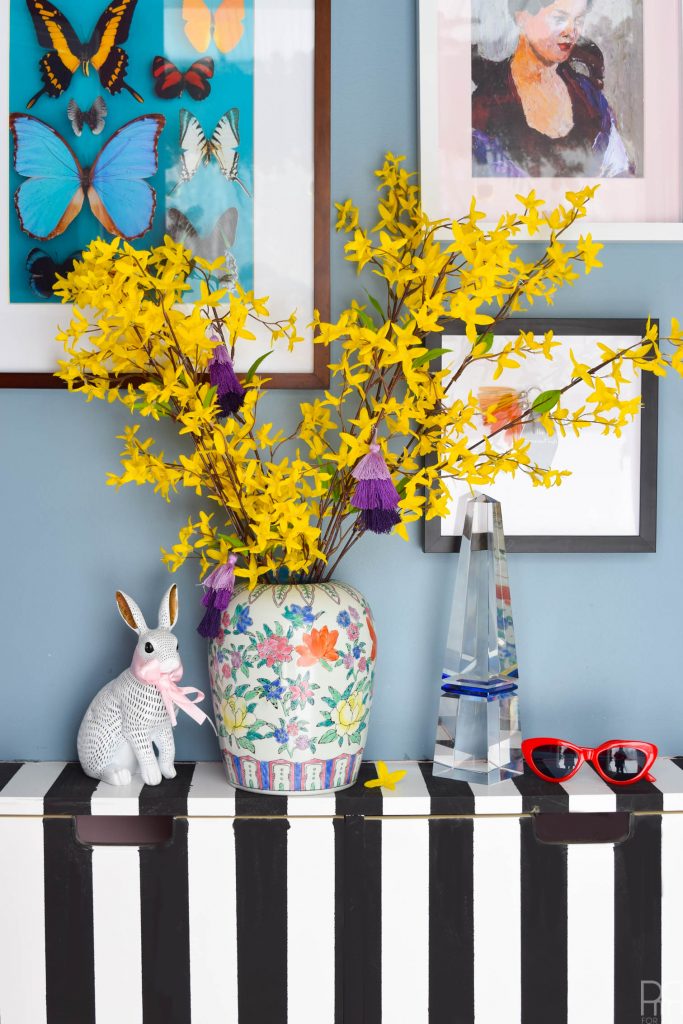 I love this little setup that greets you as soon as you walk through the door. I've yanked one of my chinoiserie jars off the shelves, and filled it with yellowy blossoms to provide a bold contrast with the blue walls, and the black and white striped dresser.
For this little scene I was absolutely inspired by // Aunt Peaches' Paskris Easter Tree // and want to send some fiiiiine internet juju her way. P.s you may know her Amanda Evanston the artist, and not Aunt Peaches.
You may have noticed that I switched the rugs around in the living room! I had been considering it for a while, and for several reasons, so I took advantage of a snow day and Dan's presence to switch it with the one in the dining room – another piece from Rugs USA. The quick switcharoo was simple, creates impactful change, and it cost me nothing!
Because I've got pink and green happening at the studio, I feel so much freer to try a different palette here at home. I'm really digging the purposeful contrast between the blues, purples, and yellows. It's a contrast I think is perfectly fitting for Curated Spring Living Room Decor.
Do you like how my polka dot bunny looks here at home? I think he's a very handsome addition to the living room, and an especially striking one when added to the black and white striped stool.
Bruce is always around when I'm shooting the living room, and I can usually keep him away for a bit, but not this time! He wandered into quite a few shots, but I'm only including one here, because the others were all crazy blurry!
I've always got my photo of Eman on display. For easter I've moved it next to my pink bunny so that when I look at one, I can see the other.  It's hard to believe that today marks 7 months since he passed. Time is a cruel mistress as it seems to have flown, and at other times, dragged.
And that's it folks! My Curated Spring Living Room Decor isn't anything grand, but it's exactly what I wanted/needed for the space. Despite the raging snowstorm we've got going on outside, it's enough to make it feel like spring over here.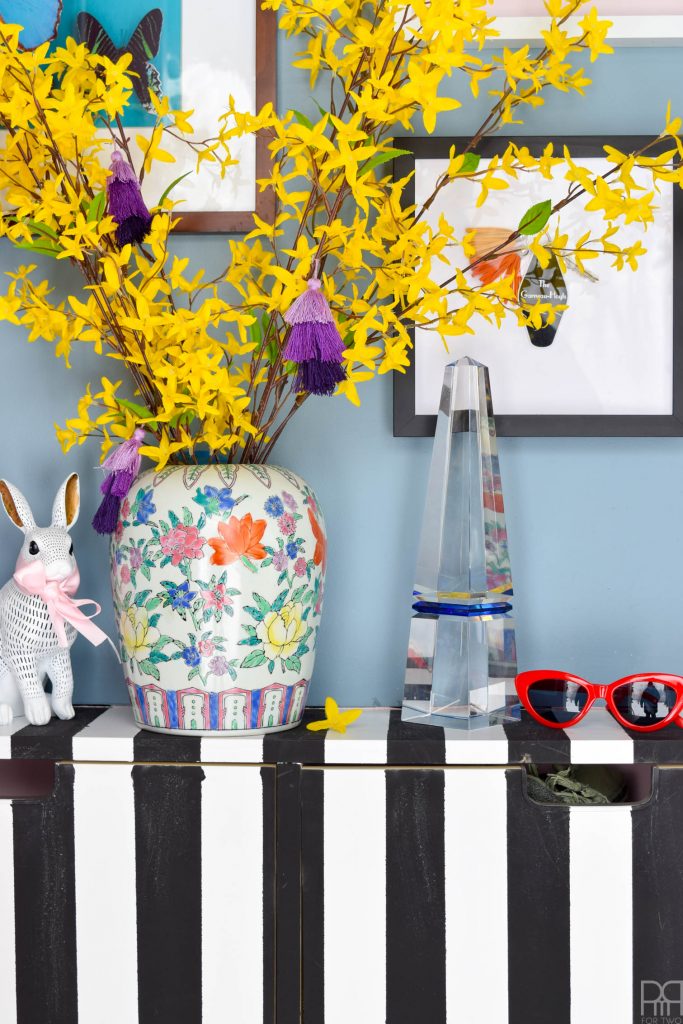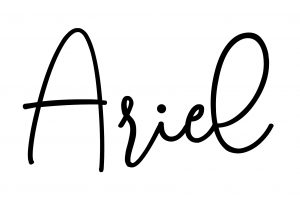 2018 Spring Home Tour Bloggers