For my first of several holiday home decor posts, I'm sharing my holiday mantel! That's right – we don't actually have a mantel, but I've made our newly completed built-ins // here //  into one!  When Wayfair.ca asked me if I'd share my Holiday Mantel as part of their Mantel Mania blog hop I gladly agreed!

I've been dying to have a mantel to call my own, ideally with a fireplace, but unless we land in an older PMQ with a fireplace or buy a home with one, I'm going to be using my bookshelves as a mantel for the next few years. The good news is, they are the perfect mantel because they allow me to disperse my Christmas baubles throughout them without being too overwhelming.
p.s 10 points for whoever can spot me in the most reflections! 
For my starburst Christmas ornaments // here // for an MCM Christmas house Tour // here // for  my colourful and eclectic Advent Calendar // here // for my Holiday Gift Guides // here //
*Wayfair.ca sponsored this post, but all thoughts are my own.  Thank you for supporting the brands that make PMQ for two possible.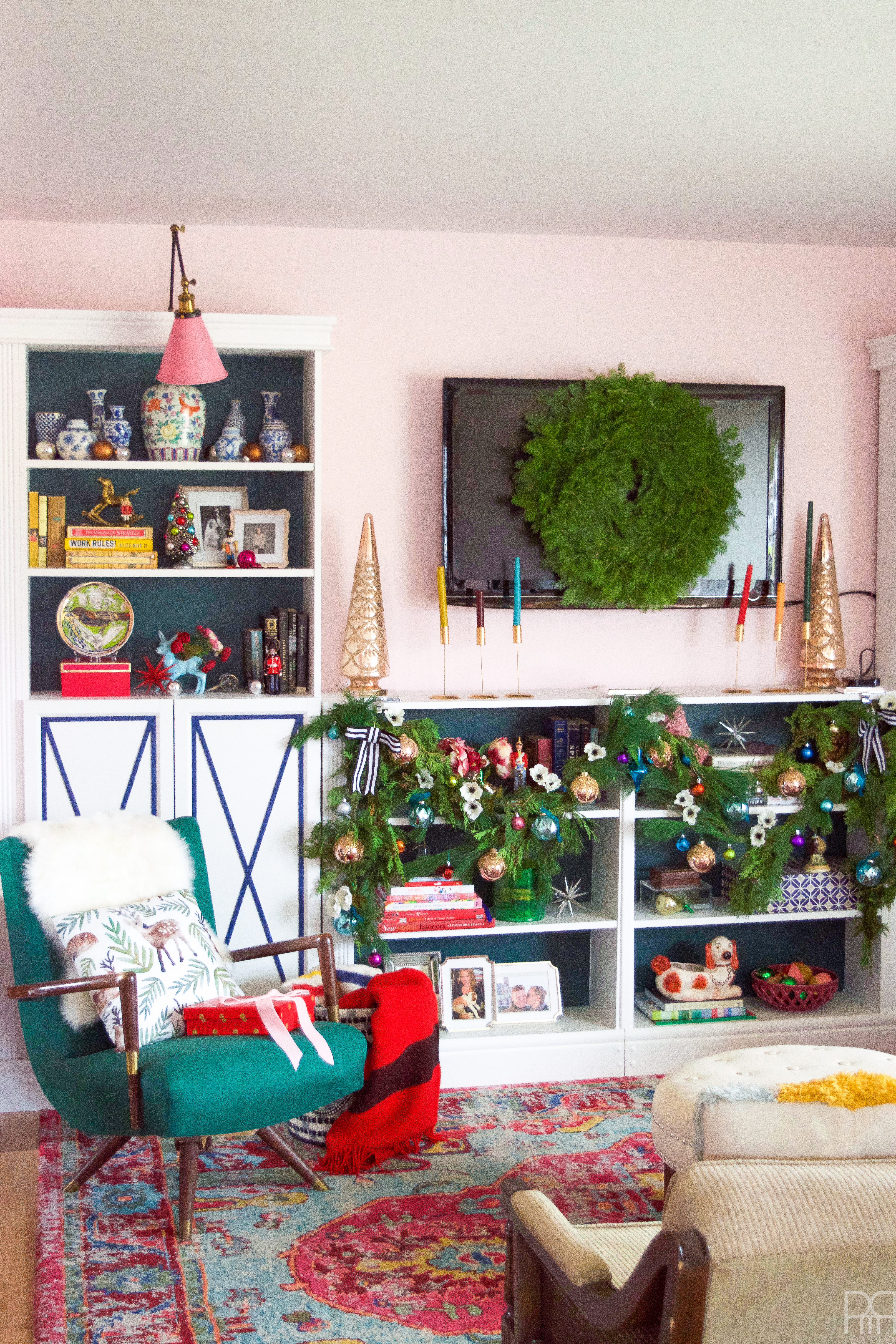 My holiday mantel – like much of my decor – is transitioning from my pink-obsessed summer and fall, into a more gemstone centred holiday and winter season. I did this by bringing more colours into my ornament palette, and by relying on a heavy dose of greens from the natural foliage in the boughs.
The brilliant and deep jewel tones of my rug only help in that attempt towards a more mature and richer palette. What do you think?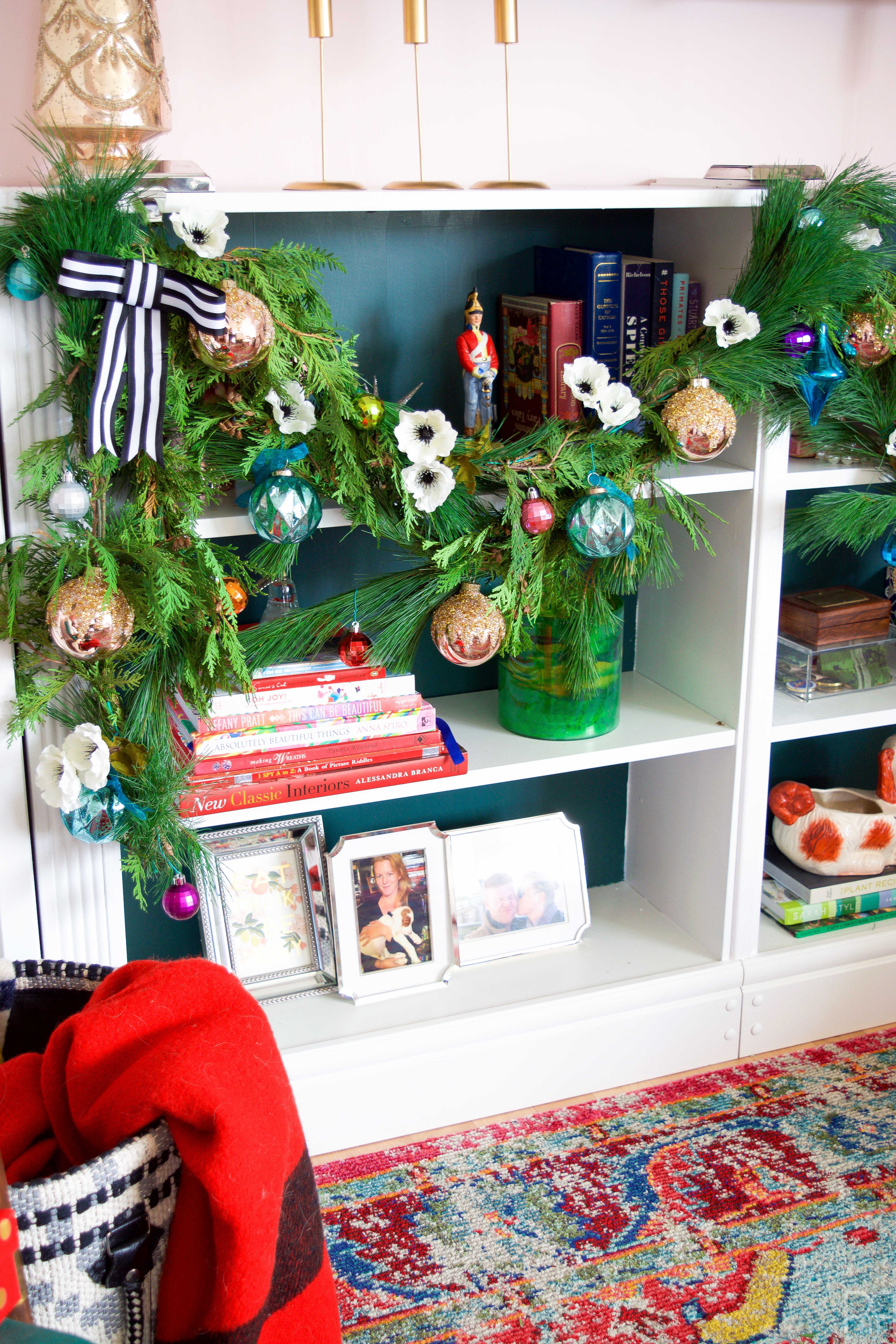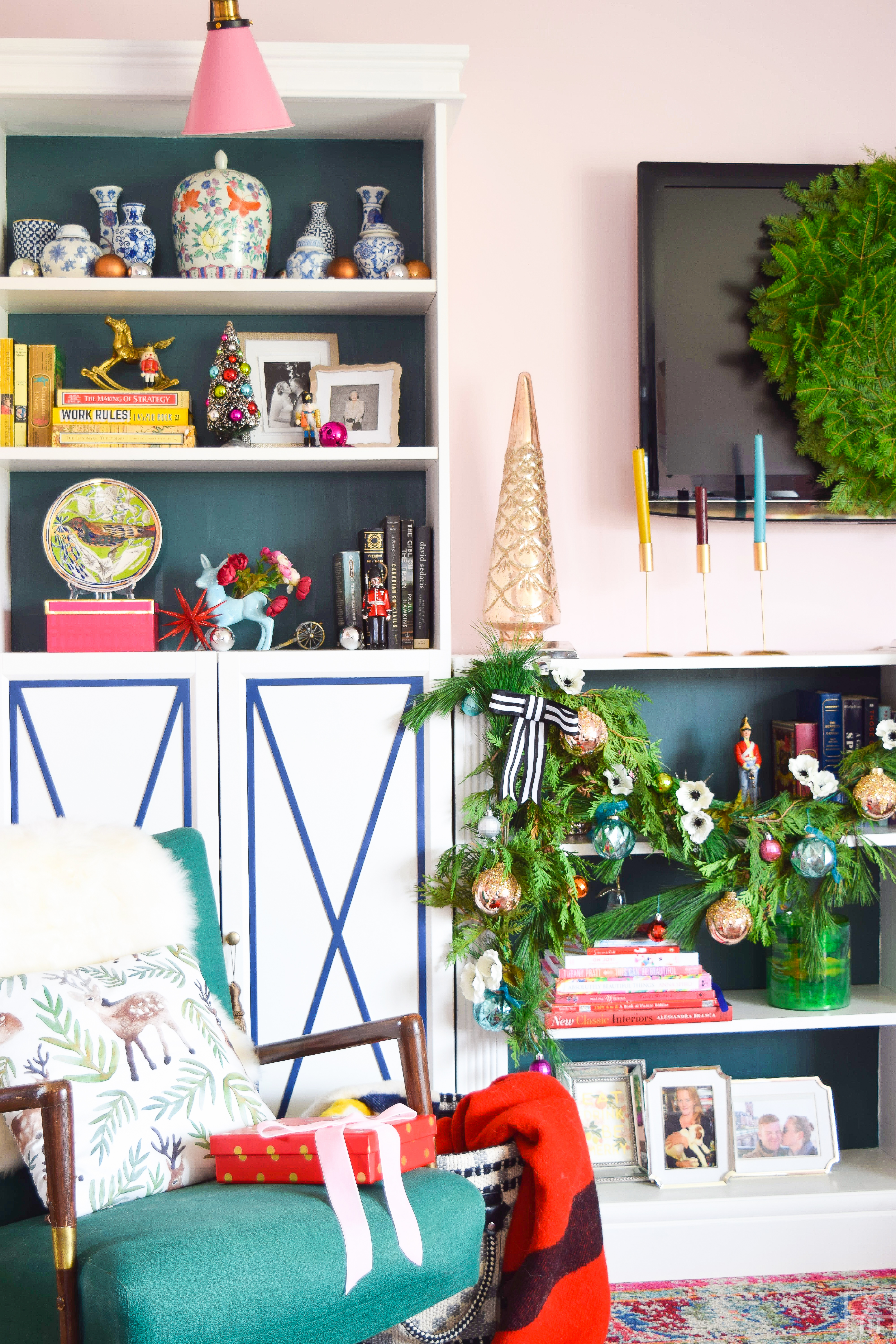 Thankfully my mercury glass rose gold trees survived. Like several of my larger pieces, I snagged them on sale after Christmas. Because I'm buying decor once it's all put away, I always enjoy un-wraping them the next year.
I love a good swoop on my boughs, so stringing them as I have done here is giving me all the heart eyes!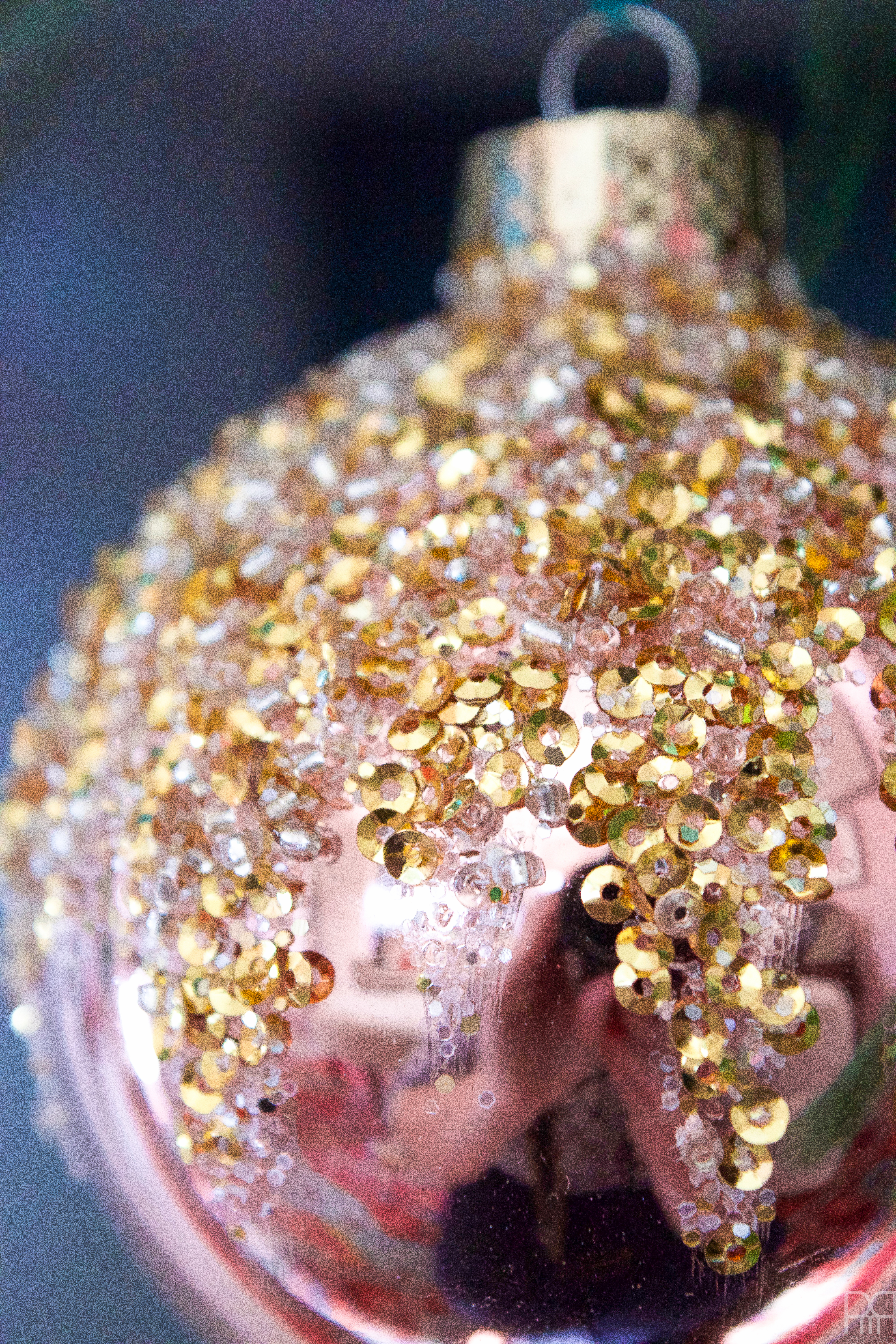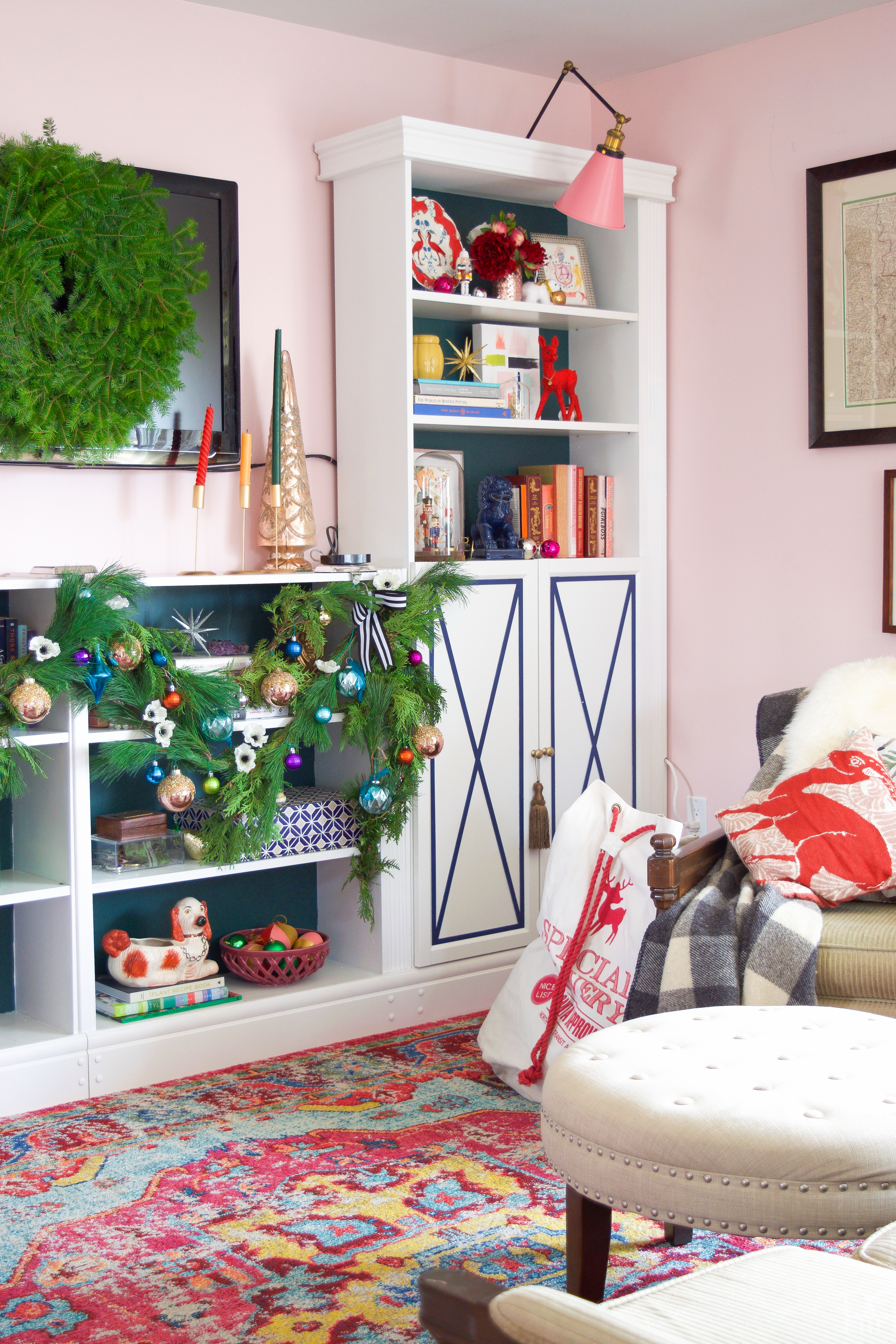 You guys know how much I love a good shelfie, especially when they're mine! I like to think I've got a pretty decent eye for mixing, styles colours, textures and patterns. But then again, I was born with a healthy ego. The second I started my little chinoiserie and ginger jar collection I knew it would look amazing with coper and silver ornaments strewn throughout.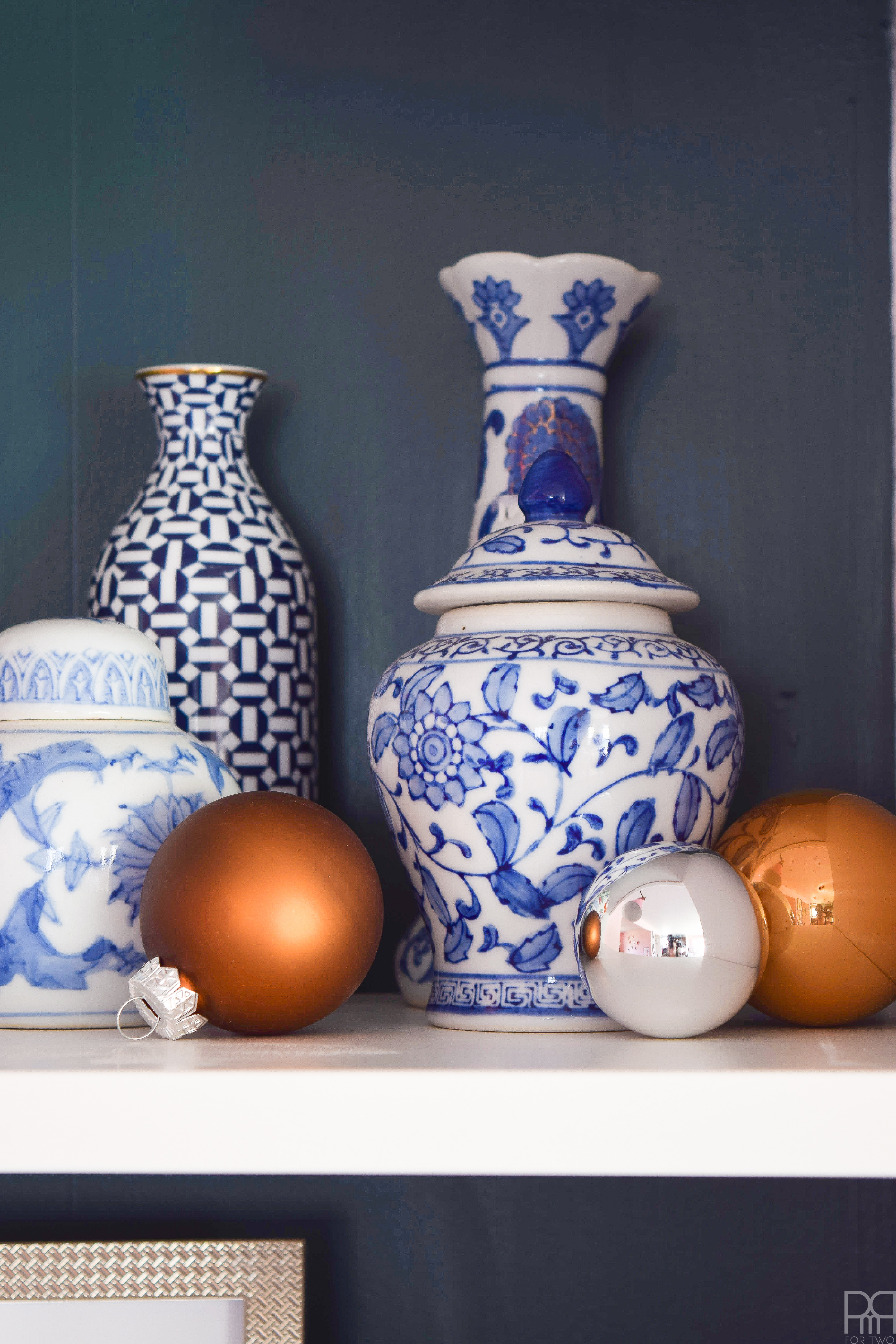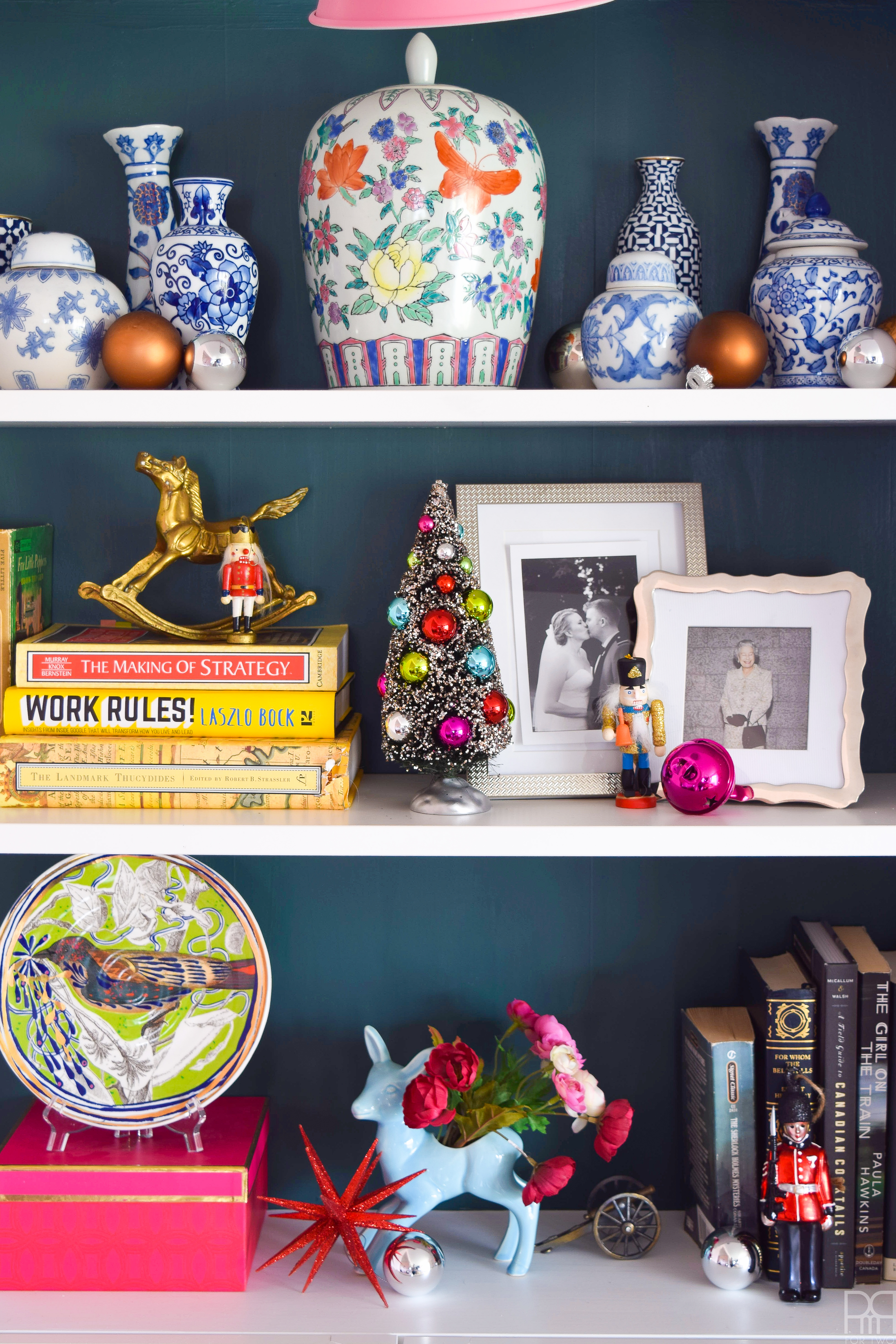 The rest of that bookcase filled itself once I opened my box of decor. I think there's enough left for the tree…
Otherwise I might have to practice some restraint when it comes to the tree! Oh, who are we kidding . IT'S ME.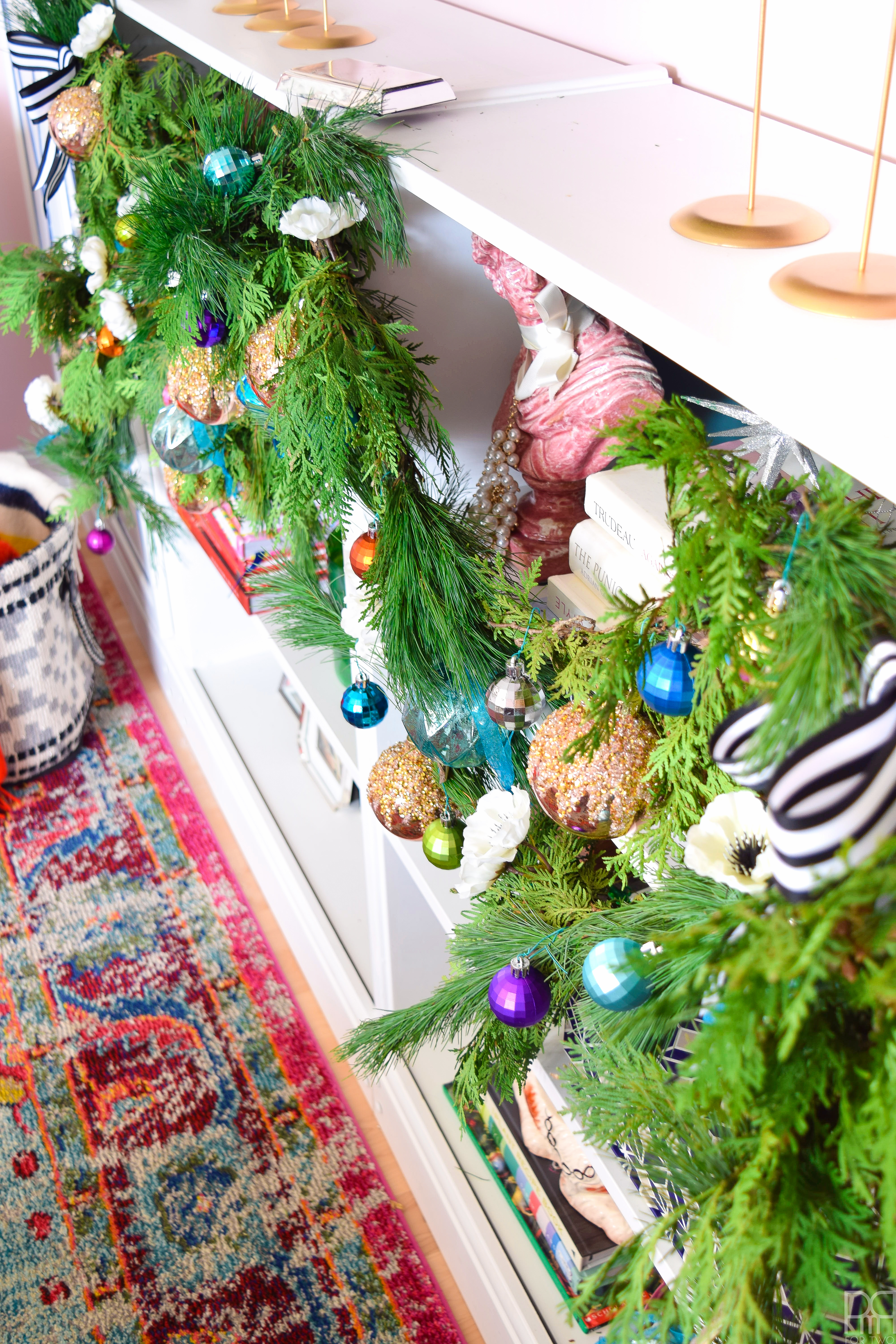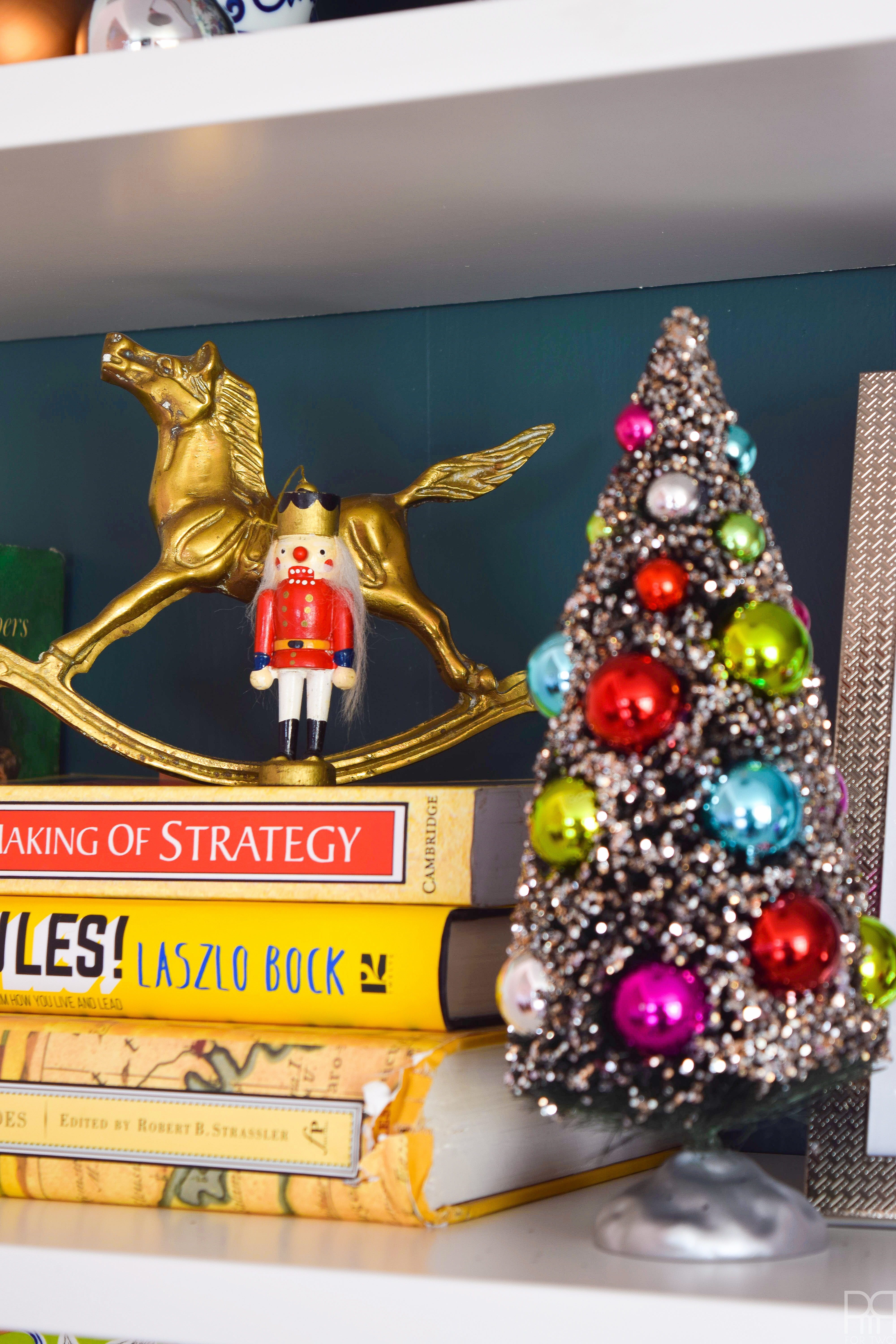 I've got this thing with Nutcrackers, and not just because I'm a ball busting broad from the big city. We've got one big one for every Christmas that we've had together, but that doesn't account for the dozen or so small ones that I've picked-up over time. They range from ornaments to miniature figures and so on. Some are thrifted, some are purchased at fancy stores, and others were picked-up at our dollar store. Point being, a collection is made of things you like, not just because they all come from such and such a place.
If you're looking to add to your collection you can find some awesome ones // here //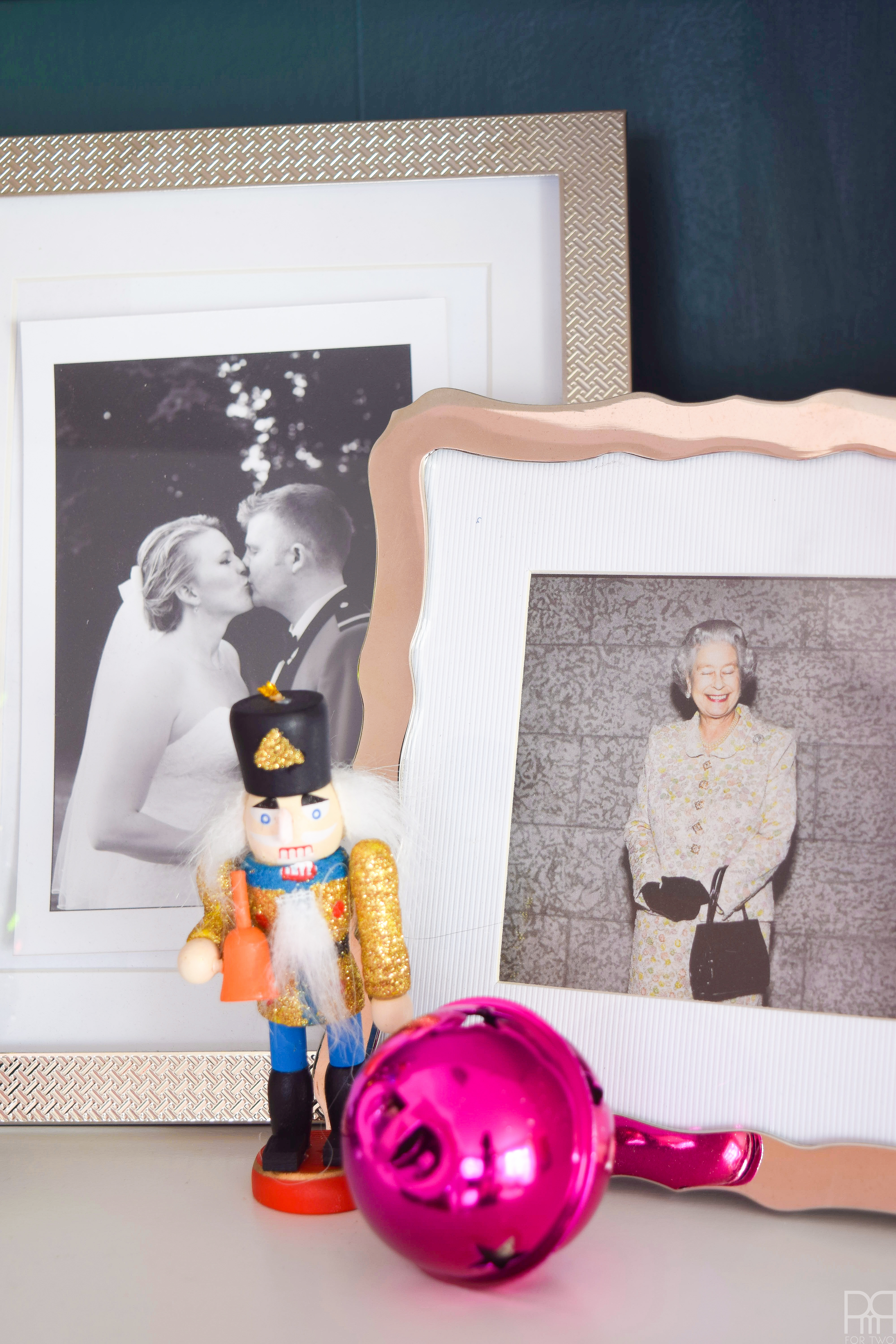 OH, and this is my favourite photo of QEII ever. It's an unexpected shot, and hints so wonderfully a the woman behind the crown. As a Royal Canadian Artillery family, I couldn't not have a photo of her somewhere. Mine just happens to be small and fun.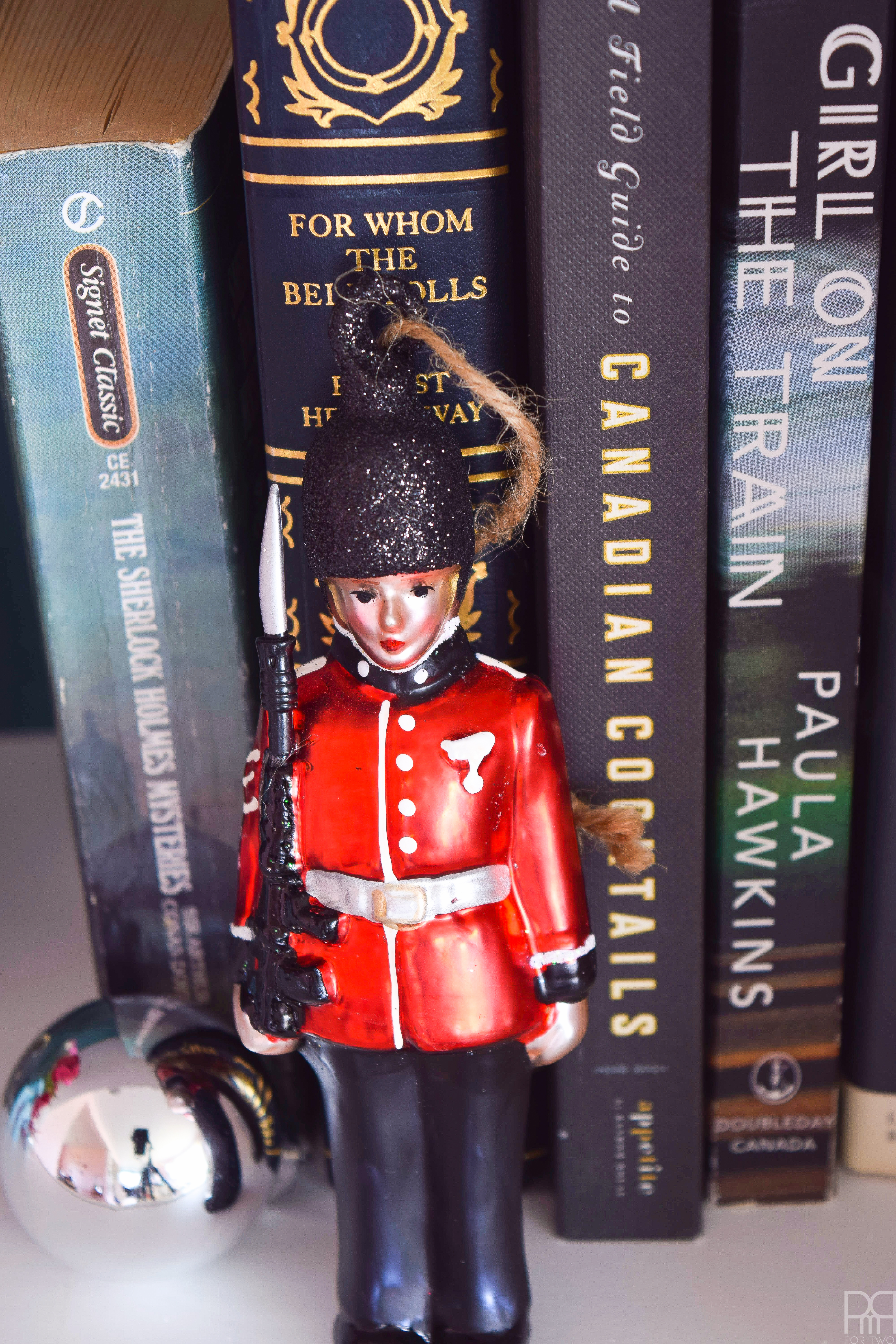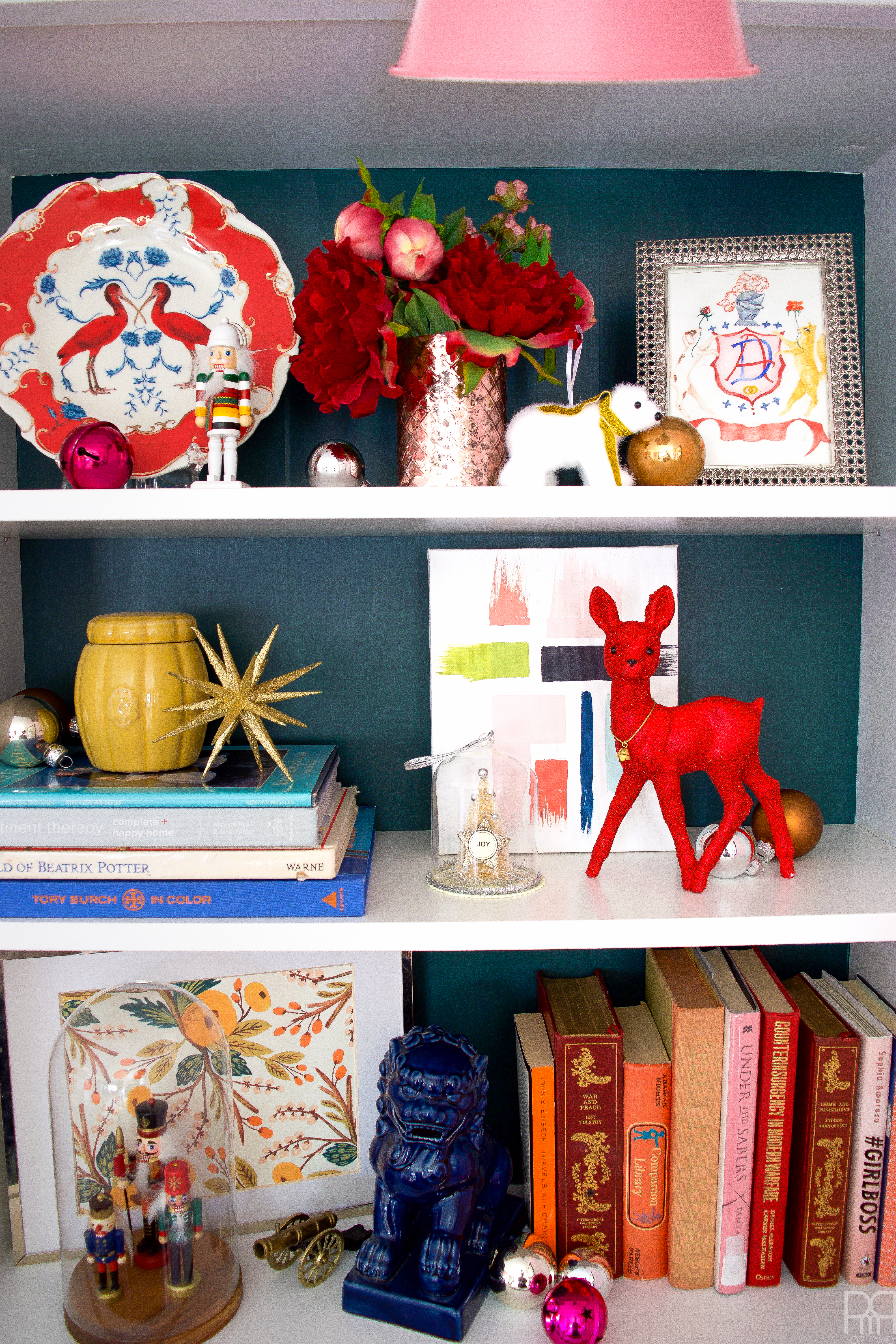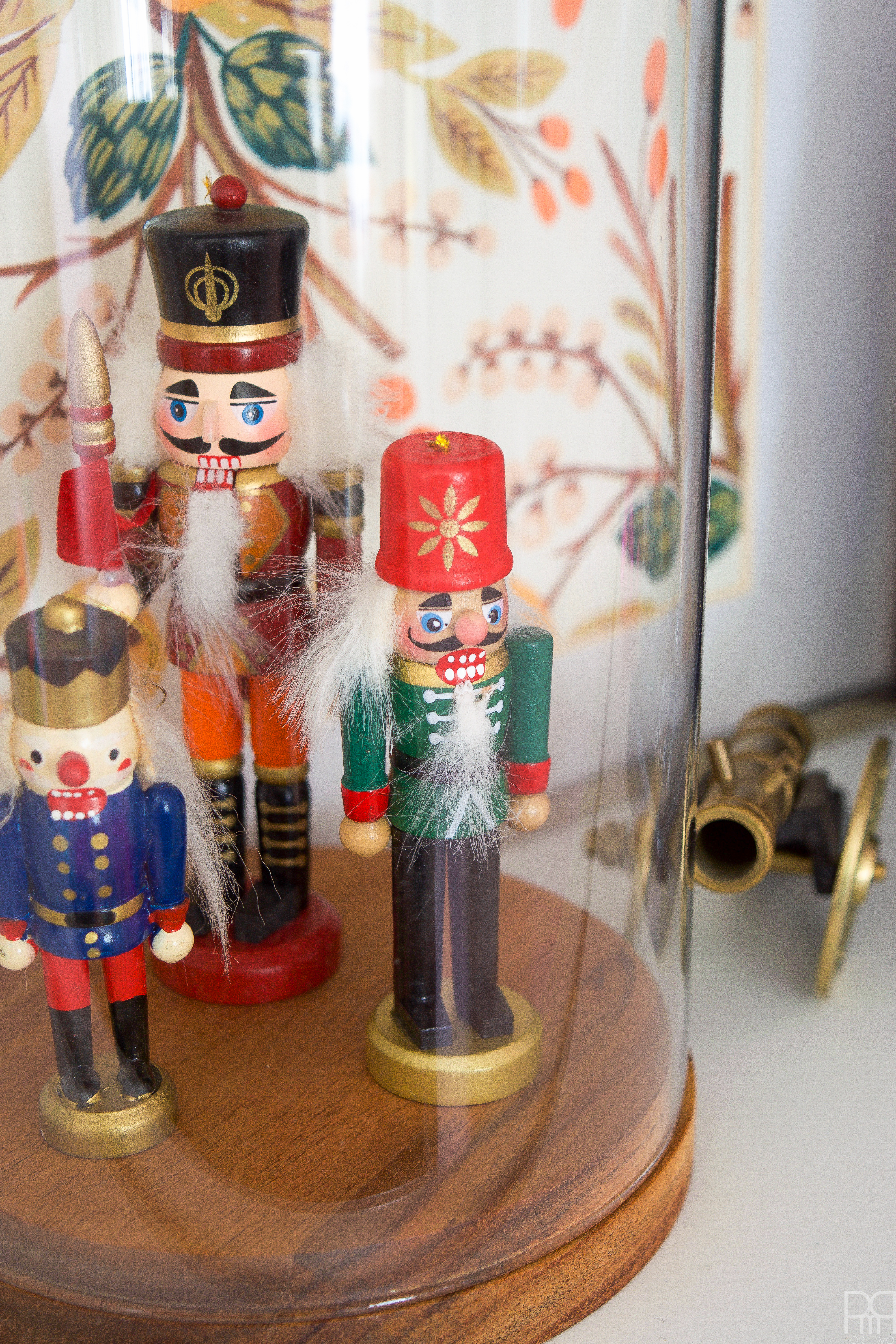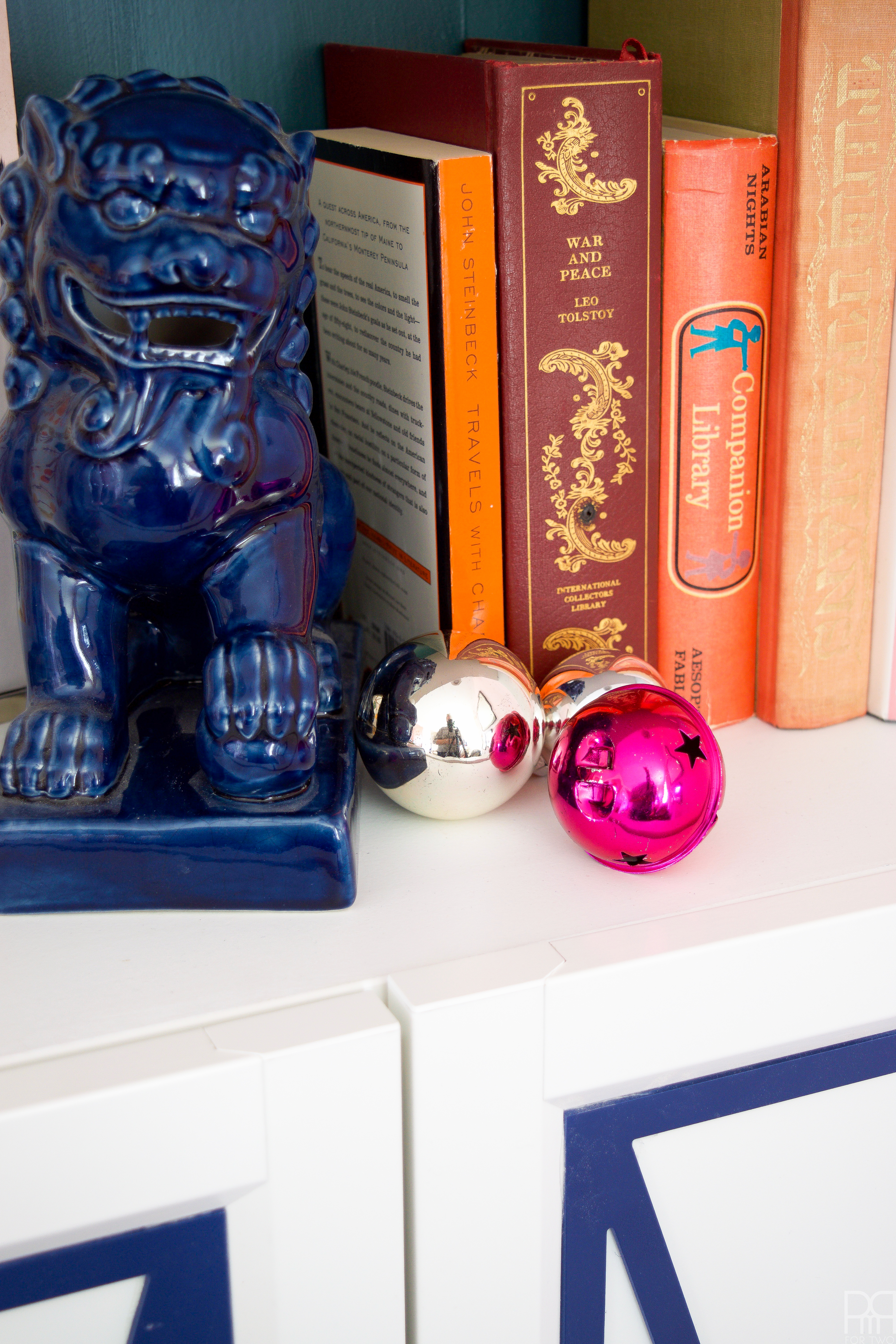 During our move this summer, it looks like an entire box of ornaments was lost! I searched high and low and could not find a box of pink decor. Faced with the prospect of rebuilding our collection and with better quality ornaments, I jumped at the chance to do so. I also decided to expand my colour choices too.
If something similar happened to you, or you're ready for a change, you can find tons of great inspiration // here // and start by building a colour palette with balls // here //