A couple of weekends ago I hauled my old white campaign desk outside, sanded, and painted it mondrian blue (Behr paint colour from the Home Depot). I sanded, painted and then put three coats of polyurethane on the table to get a nice high gloss look. Although each individual stage didn't take too long, the drying times made this project a weekend long. *If you're interested in seeing what it looked like before the paint job, check it out here in the house tour sneak peek photos.
I also took the occasion to reupholster the storage poof/chair/bin that Boots (the cat) is sitting on, but as you can see he started scratching at it before I could take photos. I used upholstery fabric that we've had kicking around for a while and was able to complete the project in under an hour using using our light duty staple gun.
Part of the reason I did the jewelry table makeover was so that I could proudly showcase my beautiful pieces. I have such a nice collection of statement pieces that I needed an equally stunning way to display them. My dirty white campaign table wasn't cutting, so when I acquired this show-stoper – the Belle of the Ball from CherryPick –  and matching earrings – the Cosmopolitans from CherryPick – I needed to update the table.
I'm also using the jewelry table as a makeup table, because why not?! Can you see the lion? He was a Dollarama purchase that I spray-painted gold for the home office. Thankfully I have a pair of them, so this one has migrated to the jewelry table.
The makeup / jewelry table makeover was exactly what the space needed. I have it nestled in an awkward "alcove" on the second floor landing right outside the bathroom. With so much white in the space and an abundance of natural light, I chose a rich and velvety blue that would create drama in the staircase.
Inside the drawer I added clear plastic storage bins to better organize my jewelry and makeup. When I left it hanging on the necklace tree I found that everything was always covered in dust and I could never see what I was looking for. Dollarama to the rescue! Thank goodness for 1.25$ plastic bins.
Because the table is in the staircase next to the Fornasetti gallery wall, I've added a new face to the mix here with a veiled lady.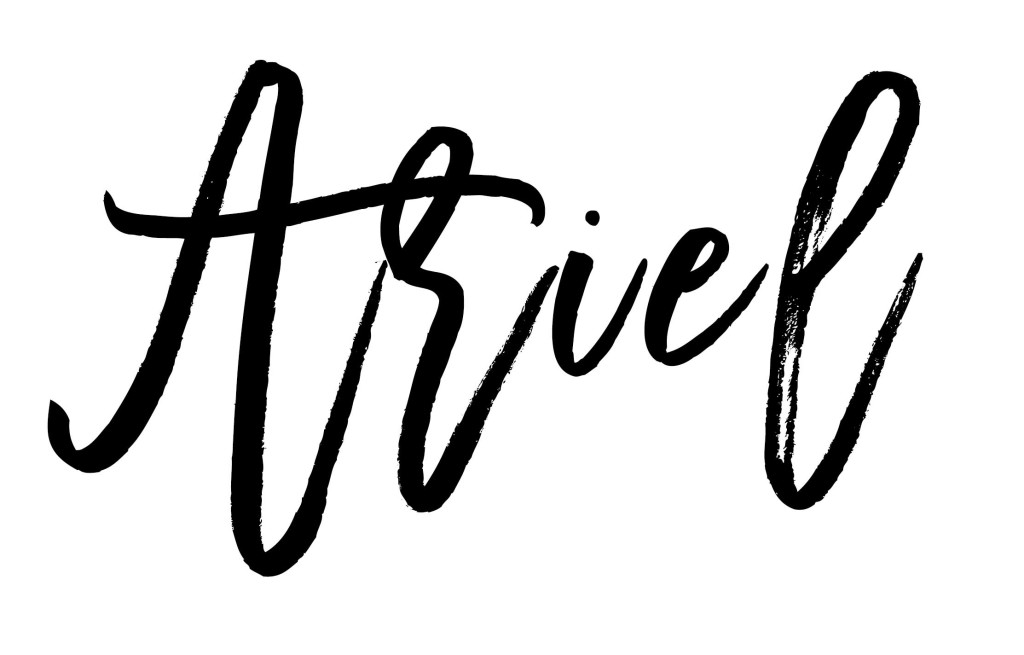 *CherryPick provided me with a personal discount, but all thoughts are my own.  Thank you for supporting the brands that make PMQ for two possible.