Earlier this winter I ordered a sheet of 200 atomic star decals from Leen with the idea of putting them on the wall in the guest room because I didn't want to paint. Once the stars got here I was more interested in placing them somewhere with more impact, where they would be seen more often. I didn't have enough to do a wall in the staircase, I didn't want to hi-jack a main floor wall, or the bathroom. Where then?! The closet doors in the entryway of course!
The decals were super easy to apply, just peel and stick. It was easy to correct any misplaced stars and so far they haven't damaged the doors so you know the glue used is high quality. Ever since I've been sold as a fan of Leen's decals.
Even though this project has been up and installed for months now, I haven't been able to photograph it in a way that I liked. When I had Julie from Lilly and her toes over last weekend to photographe for our house tour photos, she managed to capture the atomic star decals perfectly (just in time for this post too!)
So not only are you guys getting a sneak peek at the house tour photos, but you're getting to see part of the entryway that has never really been photographed! How lucky!
I love that the decals are caught in the reflections of the mirrors, and that you can see them whenever you come in the house.
On a grand scale like the two closet doors, the decals make quite the statement and are definitely something I'll be repeating at our next place.
Leen has more more decals though, you can do your house number for the front door, fun polka dots and so much more! Make sure you look through her shop for some inspiration.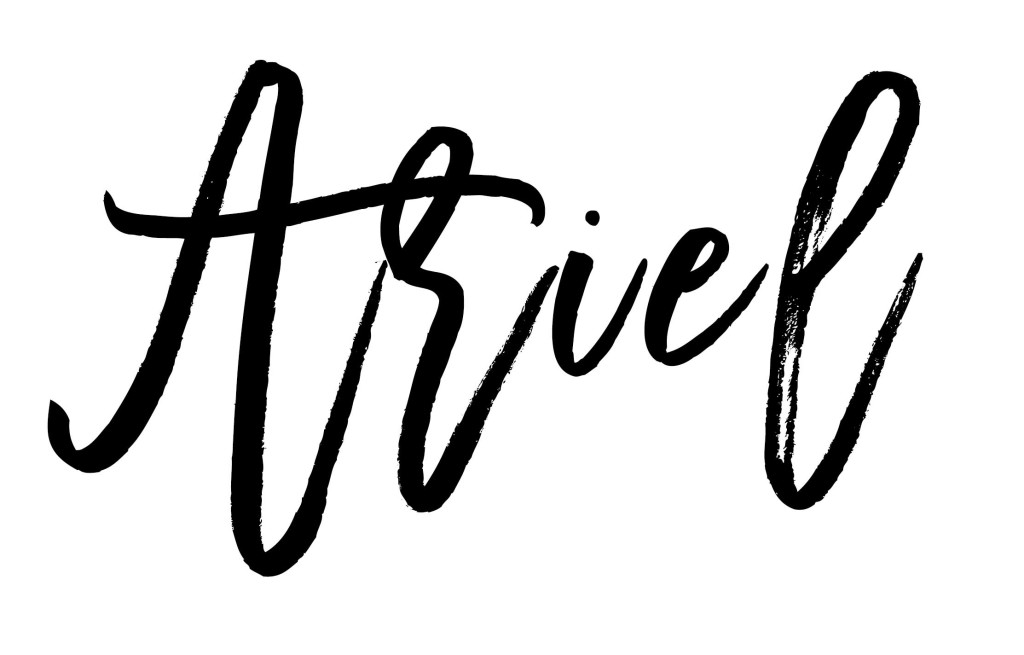 *PMQ for two did not receive any products in exchange for this post, however there are affiliate links. All views and opinions are my own. Thank you for supporting the brands that make PMQ for two possible.