It's time for another fabulous cocktail as part of my favourite series – the TGIF series! This week I've got a blackberry & rosemary Pimms cup for y'all, and it's as delicious as it looks. I promise. I was thinking about a Valentine's day cocktail and came up with this. I know the Pimms cup is more of a summer cocktail, and usually loaded with more fruit, but I make up for that with a dash of grenadine at the end, which is then balanced by the rosemary. And now, without further ado, let's get to the business of making a cocktail.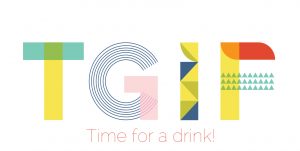 Maple Whisky Milkshake // Blackberry Mint Julep // Chocolate & Coffee Icecubes // Spicy Pomegranate Margarita // Cocktail Freezies // Honey Peach Moscow Mule // London Lemonade // Bacon & Green Bean Ceasar // The Pink Pearl // Gingerbread Vodka Moscow Mule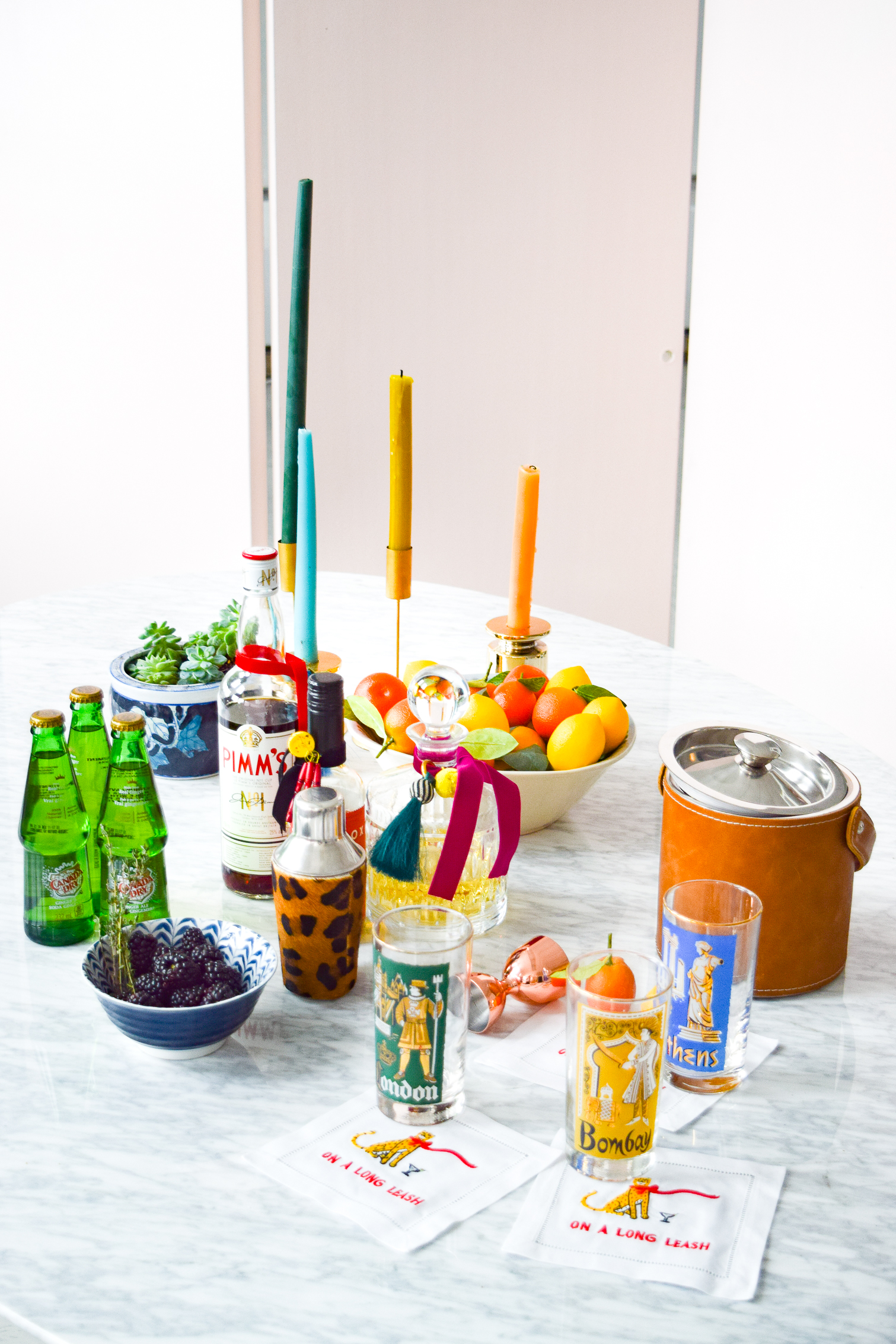 Ok so let's start with the setup. How effing perfect is this setup? Between the punny hand-stitched cocktail napkins, the vintage glassware, the leather of the bucket, and the colours of the ingredients, it's my dream cocktail situation. It hits all my colour buttons, and nothing has even been done yet. The last post that did this so well was my homemade freezies from this summer // here //.
Ingredients for a Blackberry & Rosemary Pimms Cup
Pimms No1
Grenadine Syrup
Ginger Ale
Blackberries
Rosemary Sprigs
Ice
Mixing Spoon
These napkins are from the adorable August Morgan collection by Kate Hersch. You can shop them all // here //
I gave everyone on my Christmas list a set of them this year, so and I've been dying to show you guys these.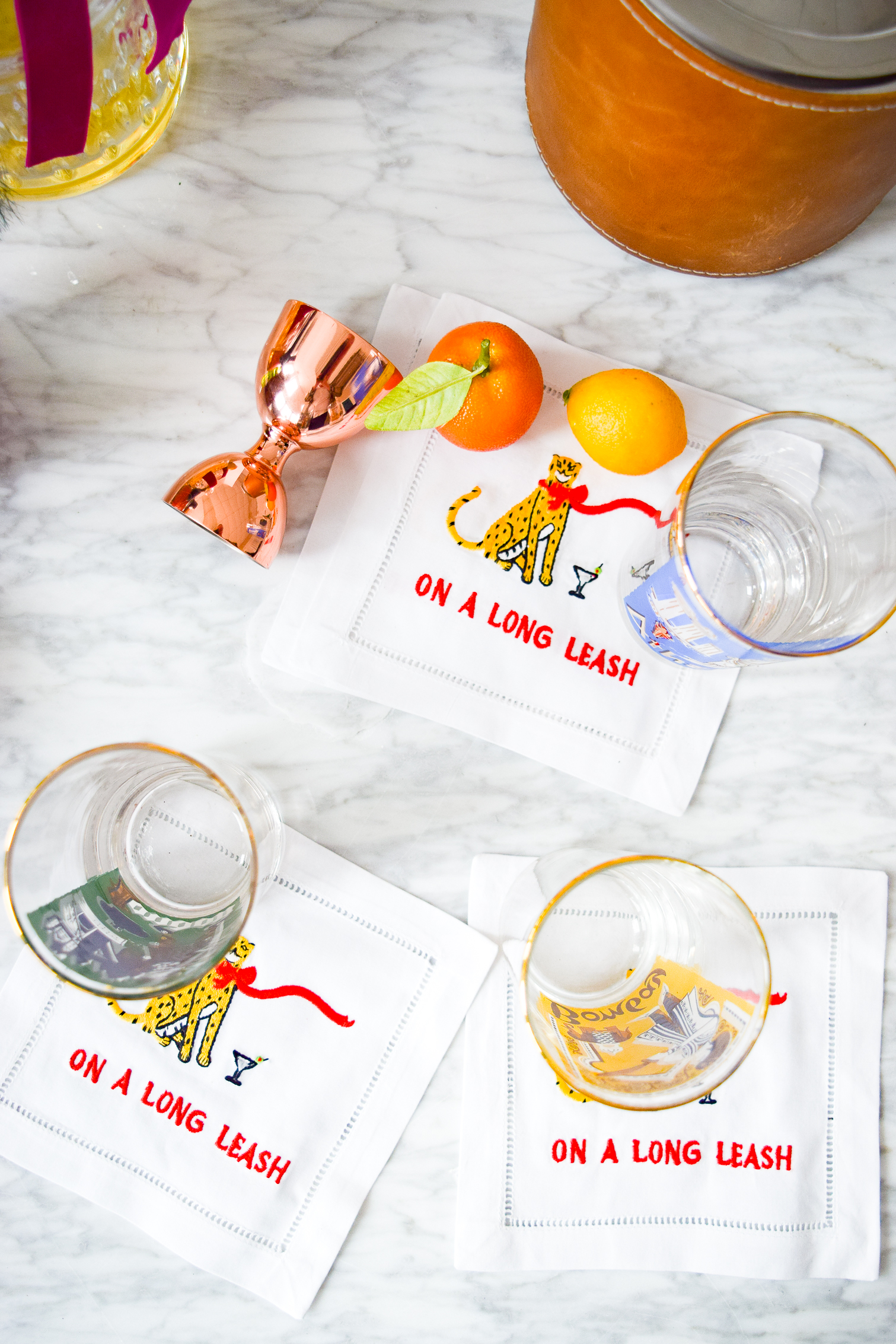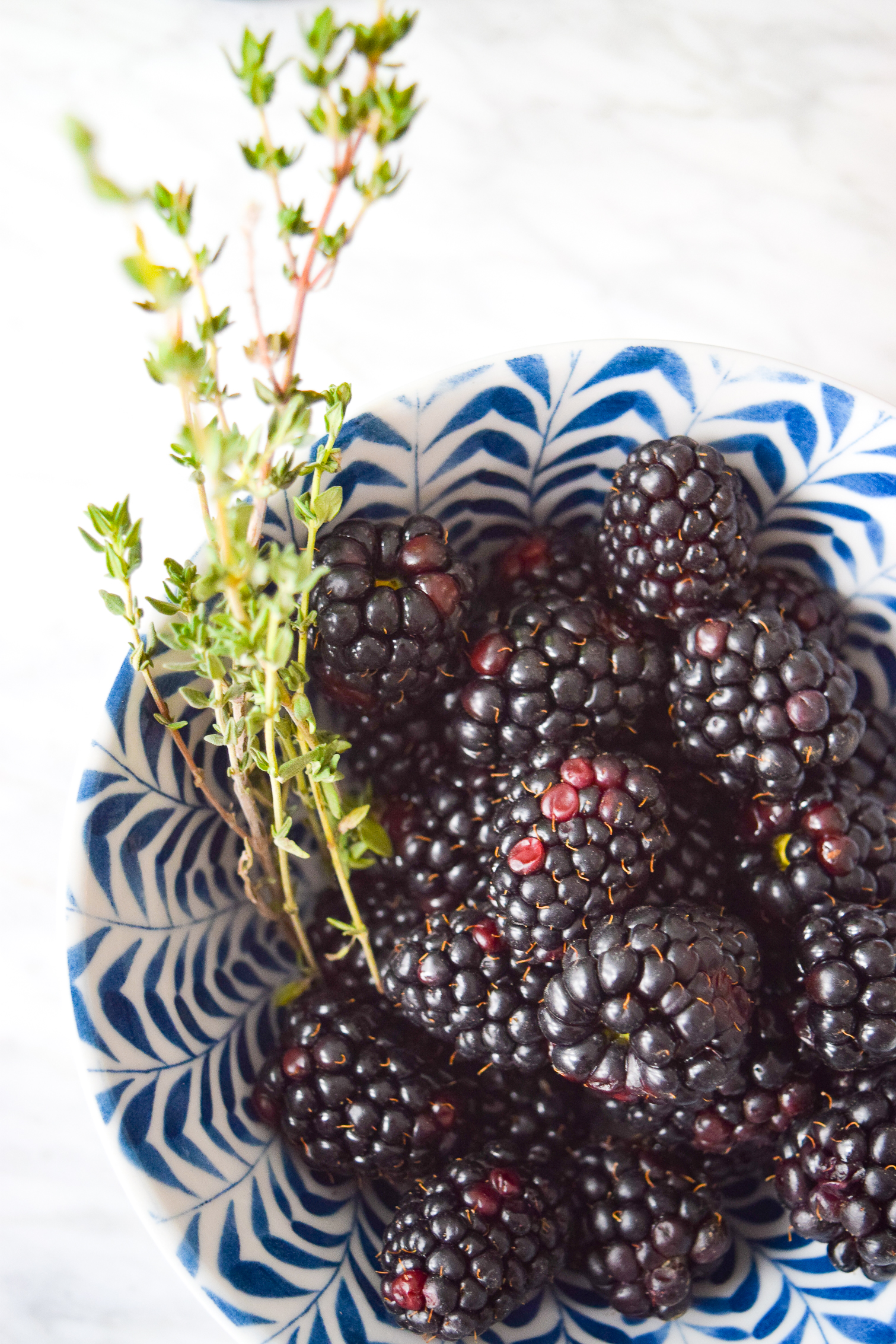 Step 1: Pack the glass with ice. The more ice there is, the colder your drink will stay, and the less it will get watered down.
Step 2: Add 2 oz of Pimm's No1 to the cup, followed by 1/2 oz of grenadine.
Step 3: Add in some blackberries and a sprig of rosemary. If you slightly crush the berries before popping them in, they'll release they're juice as your pour the mixer. If you rub the rosemary a little bit, it will do the same thing.
Step 4: Top-up the glass using gingerale (or a mix of ginger beer and tonic water).
Step 5: Give it a stir, add more berries. It's up to you! As it stands, I'd call this complete. Sip and enjoy.