Happy Holidays guys! What a year it's been. From start to finish this has been one heck of a year and I wanted to take a quick minute to revisit that and say thank you!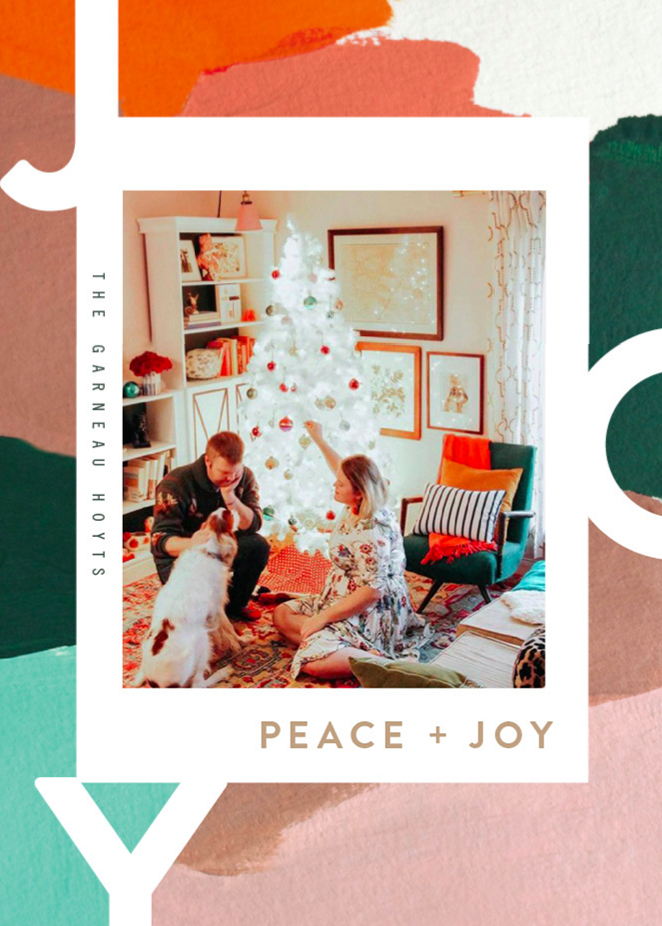 p.s if you still haven't ordered your Christmas cards you can get this template // here //
Professionally this has been a year of growth, and incredibly validating thanks to some features and acclaim. There have been a few downs, but overall I'm ending on a high I'd say.
Personally it's been a bit trickier as I've dealt with immense personal loss, but the love and support my community (and you guys) have shown me has been amazing. You can read about that // here //
I've got some of my best posts, and some of my favourite posts scheduled on Facebook between now and January 15th so if you miss me you can look those over!
Between December 15th and January 15th I'm taking a bit of a break to be with my family, recharge my batteries #burnout, and plan ahead for the coming new year. I'll still be posting on Instagram so you can follow along there, but other than that and some scheduled Facebook stuff it will be quiet over here.
I can tell you that I've got some exciting announcements for 2018. If you've been following along on Instagram you'll know that I've opened a studio space! (yes!!!!!) What you don't know is what it looks like, so you guys will just have to wait for that. We had planned to have photos to announce the space with, but life happens, so instead that will all happen when I formally introduce the space in January.