I'm trying something new here! You guys know that I'm selling a limited run of Barbie Dream House retro key tags, right? Well, it all started when I first spotted a Barbie Dream House (with all kinds of accessories) for sale on our local classifieds. I've wanted an excuse to style it up for fun phone and desktop wallpapers ever since, so I thought I'd kick it off this week! Grab these free fall barbie dream house wallpaper downloads!
While you're at it, buy a Barbie Dream House retro key tag of two – get them while they last!
These are meant to be fun, easy to use, and to add little bit of fun into your daily tech usage. I've got some fun ones for fall as well!
To use the Fall Barbie Dream House Wallpaper Downloads, save them to your phone and re-size accordingly!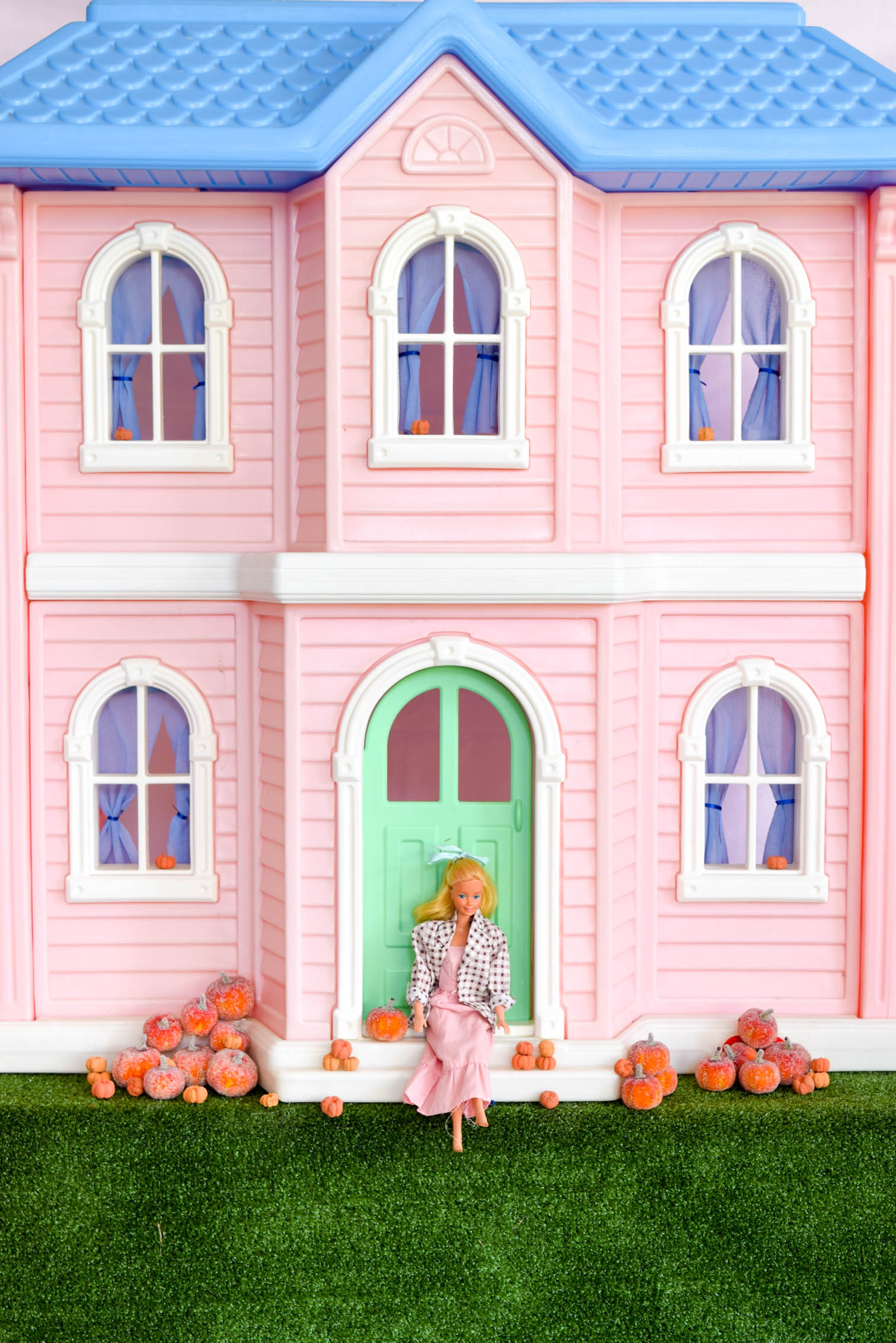 Who is the Barbie in these shots? This girl lives for fall: pumpkins galore, crisp plaids, and bows! I must admit, I am her – we are all her. The only thing missing here is a PSL and some leather boots (I'm still on the hunt for those in barbie size).
She's got an excellent musical playlist, just painted some epic fall pumpkins, and her fall home tour is as colourful as this one!
Buy a Barbie Dream House retro key tag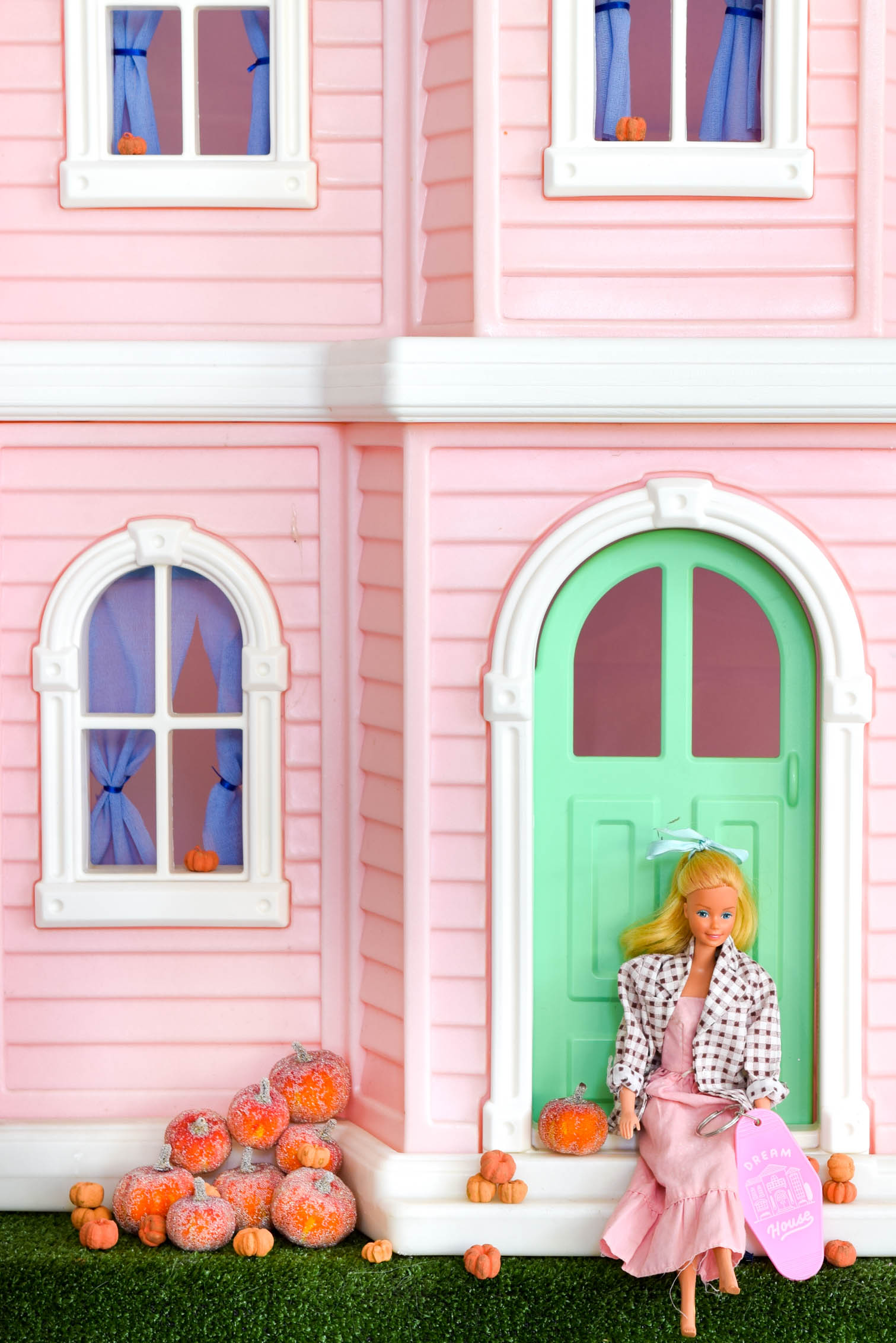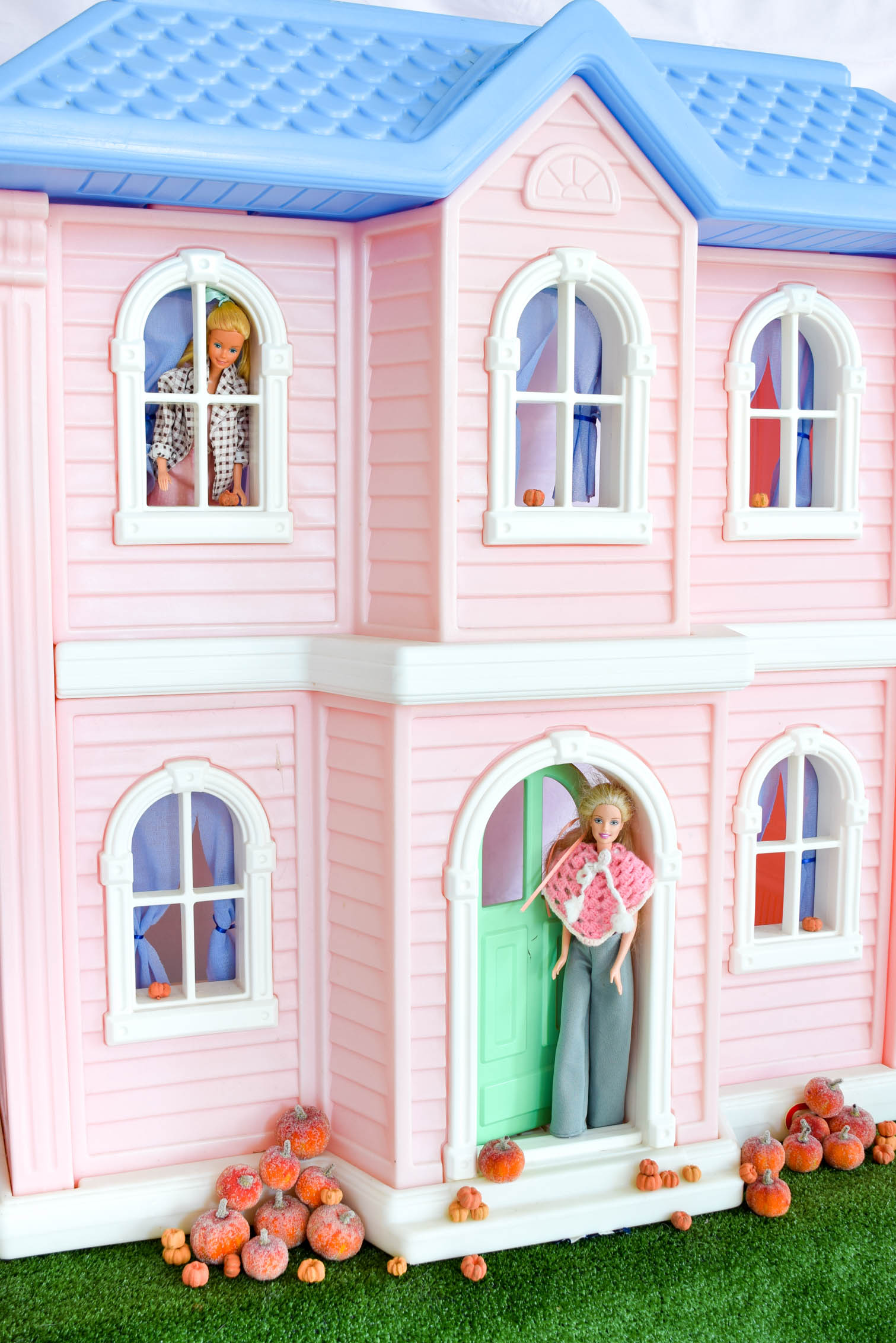 There is a limited quantity of the Barbie Dream House retro key tags available, but if you want more than are available, I can place an order for you! Just reach-out via email [email protected]